Back to all stories
Flowers From Kenya to Amsterdam
Airlifting Smiles: Connecting Kenya's Flowers to Amsterdam's Delight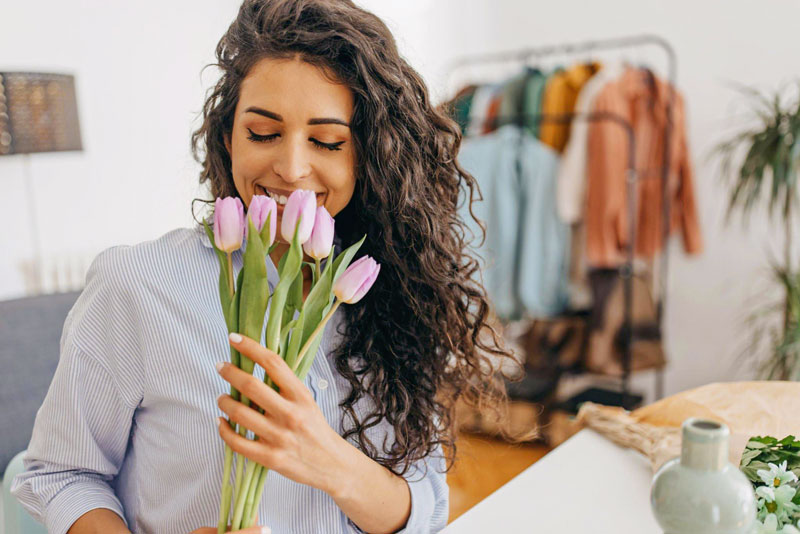 At Saudia Cargo, we're on a mission to bring smiles not only to those who receive flowers but also to those who spend their days working the fields to nurture these magnificent plants until they bloom. Women, who are nurturers by nature, make up 70% of the labor force working in the flower fields in Kenya, and the income they make from this industry enables them to support themselves and provide for their families.
A Journey in Bloom What says "I love you" more than a bouquet of freshly cut flowers, and what better gift is there to show your appreciation and support? No matter the occasion, whether you're celebrating a friend's graduation, visiting a relative at the hospital, or simply trying to make someone's day, flowers are timeless gifts that will never fail to bring a smile to anyone's face.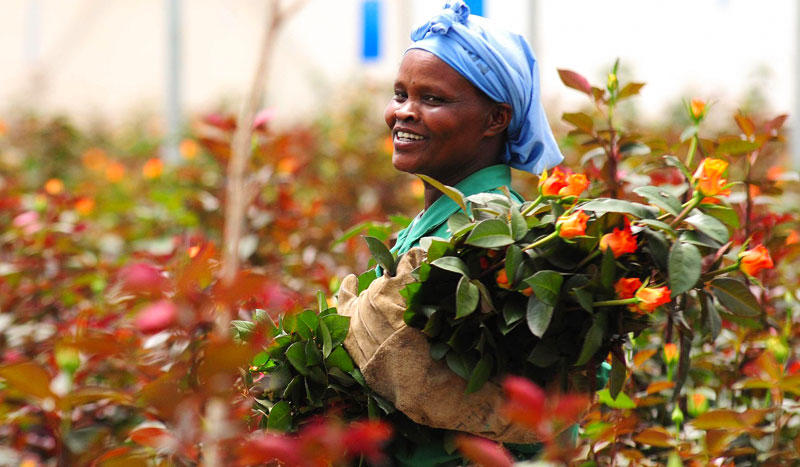 of flowers weekly exported during 2021
exported flowers to Amesterdam
of flowers weekly exported during 2021
exported flowers to Amesterdam
A booming industry in Africa, floriculture is one of the most lucrative sectors, with Kenya being the continent's top exporter of flowers to the world. In Kenya alone, it is estimated that over 500,000 people depend on this industry, with a 5% anticipated growth annually over the next five years. Because the floriculture industry itself relies on air cargo to function, at Saudia Cargo, we want to be a part of this growth. Exporting 10% of the flowers of Kenyan flowers to Amsterdam, Saudia Cargo transported 750 tons of flowers weekly during 2021, with this volume tripling in the run-up to Valentine's Day. To ensure their freshness and quality, we deliver roses as fast as possible, using state-of-the-art cooling equipment.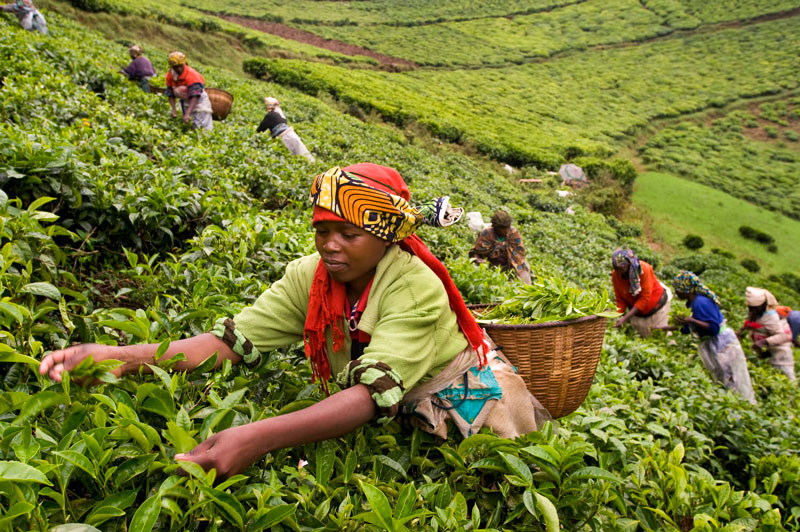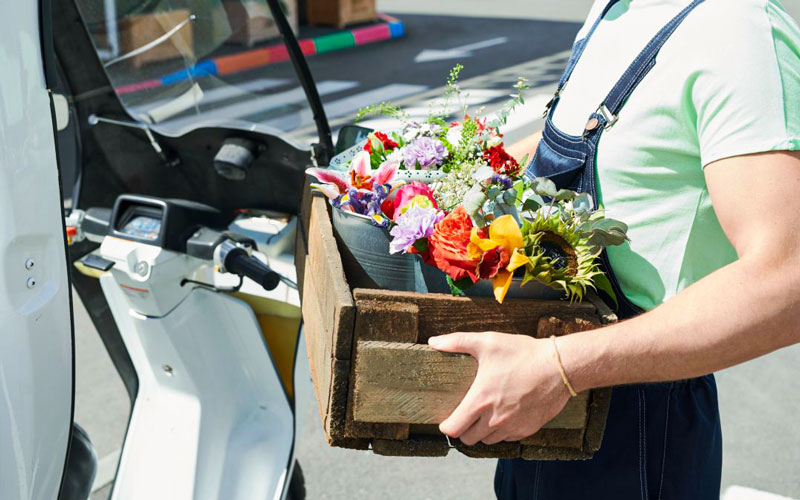 We have committed at Saudia Cargo to providing the Kenyan floriculture industry with the highest shipping quality, so each freshly delivered flower guarantees to bring a smile to anyone who receives it regardless of the occasion and a better livelihood for each worker to live their lives in bloom, all year round.