We are your go-to partner for a reliable experience, ensuring your cargo is delivered in pristine condition, securely, steadfastly. Situated in the heart of the world, we promise an unprecedented agility, keeping your needs at the heart of our service and solutions.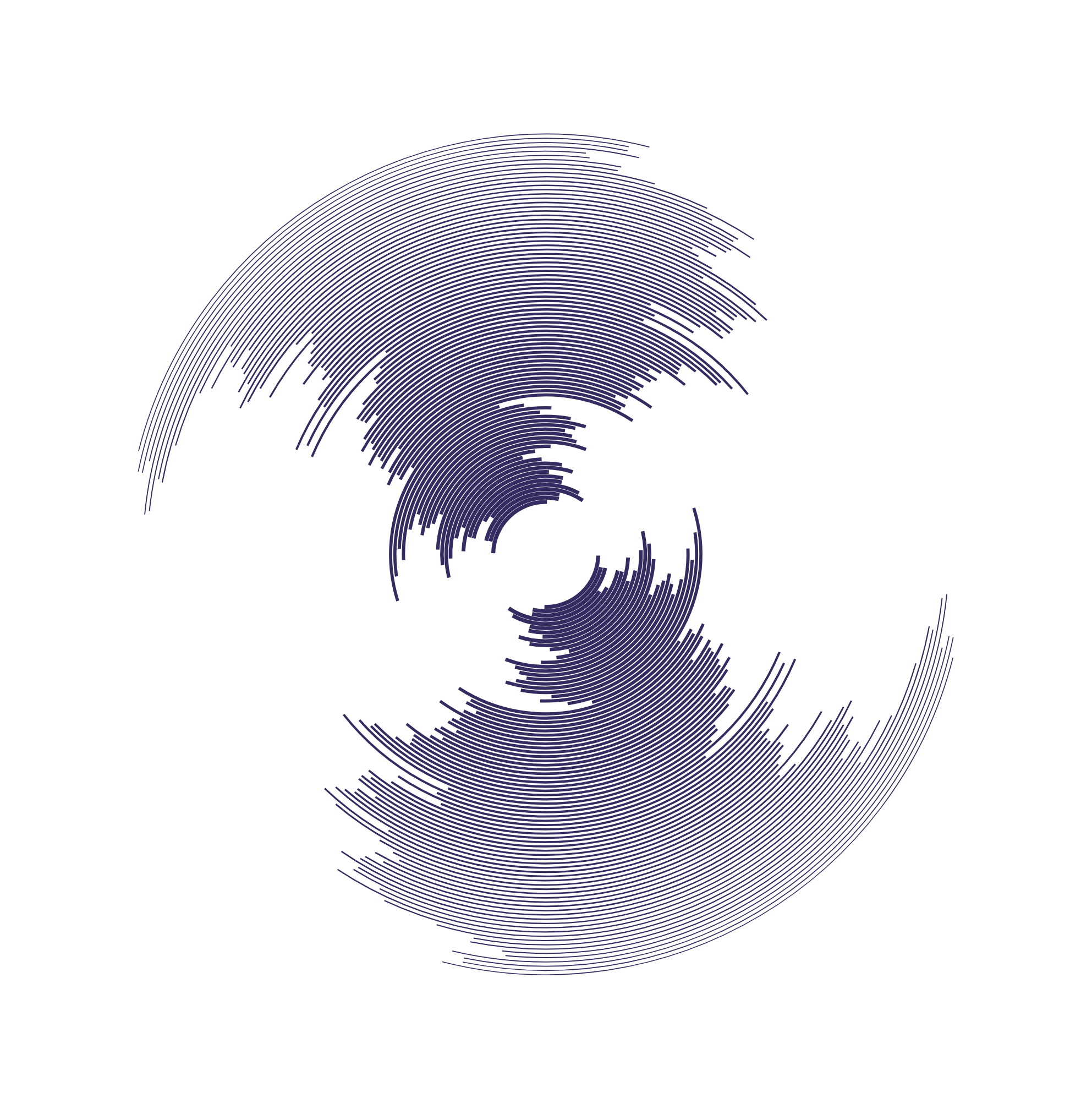 Our "human-first" mindset is the catalyst towards all our important decision-making. We are not in the business of moving boxes, but rather, serving communities around the world.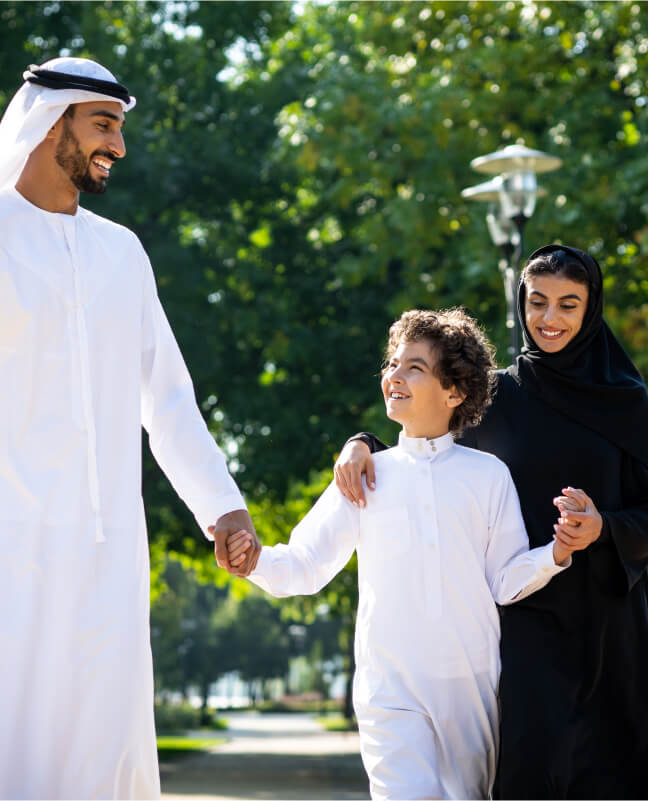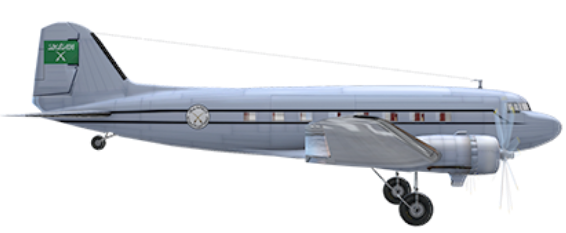 1945
U.S. President Roosevelt gives King Abdul Aziz a gift of a Douglas DC-3 aircraft
1946
The establishment of Saudi Arabian Airlines is announced
1949
Saudi Arabian Airlines purchases five Bristol aircraft to transport Cargo
1955
DC3 enters Saudi Arabian Airlines commercial fleet
1963
Saudi Arabian Airlines is established as a corporation signed by King Faisal
1964
DC-6A replaced DC-4 and services to Khartoum, Dubai, and Mumbai started.
1971
The first nonstop all-cargo service starts between the Kingdom and Europe
1978
747-200F cargo aircraft was added to the Saudia Cargo fleet
1980
Global Network expanded to Athens, Nairobi, and Bangkok.
1981
Boeing 747F cargo services to London, Paris, Frankfurt, and Amsterdam were introduced, and the DC-8 operated to Zurich and Paris.
1986
Air cargo hub in Brussels was established to cover the south of Europe.
1988
Air Cargo hub established in Taipei, Taiwan.
1990
All-cargo route was opened to Tokyo, Japan as an extension of the Taipei service.
1995
Saudi Arabian airlines adds four MD-11 cargo aircraft to it fleet
1996
Saudia adopts new livery and changes name to Saudi Arabian Airlines
2000
Cargo freighter service was operated to Delhi and Chennai, India.
2003
Scheduled cargo flights to Dhaka and Addis Ababa began. In 2004, Saudia Cargo operated direct flights to Hong Kong.
2004
Saudia Cargo operates direct flights to Hong Kong
2005
cargo service was operated to Shanghai, and later to Guangzhou, China.
2008
The cargo division was privatized and Saudi Airlines Cargo Co LLC was established.
2009
Saudi Airlines Cargo Company launched a new station in Milan, Italy.
2012
Cargo expanded operations to Vienna, Johannesburg, and Saigon in Vietnam.
2013
Saudi Airlines Cargo Company added two 747-8F into service.
2015
Saudi Airlines Cargo Company entered four 777-F into service.
2017
The Transformation of Strategy 2020 began.
2017
Saudi Airlines Cargo has been awarded the international cargo airline of the year
2018
Saudi Airlines Cargo inaugurated its brand-new cargo sales office in the Free Zone of Dubai International Airport.
International Cargo Airline of the Year Highly Acclaimed Award
Most Innovative Company-Transformation
Transport Logistics Middle East TLME Innovation Awards
Most Innovative Performer
Transport Logistics Middle East TLME Innovation Awards
On-Time Hero Award
TLME Heroes of the Pandemic Awards
Airline of the Year-Asia Award
International Air Cargo Marketer of the year Award
STAT Trade Times Award for Excellence in Air Cargo
Our true award comes in the shape of our people and their stories.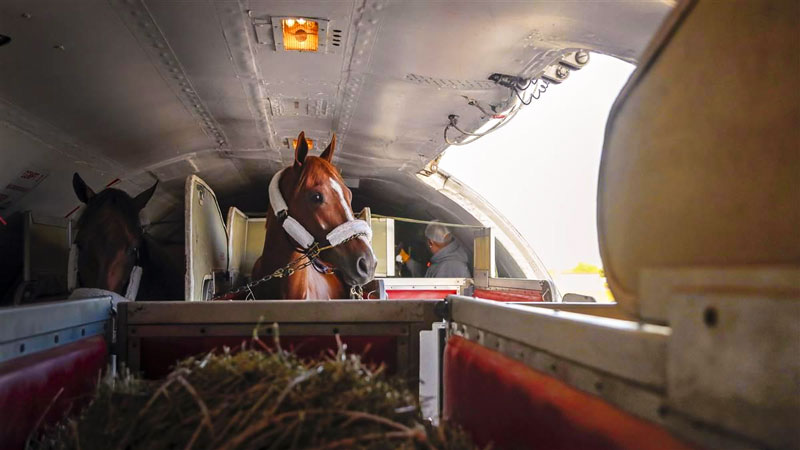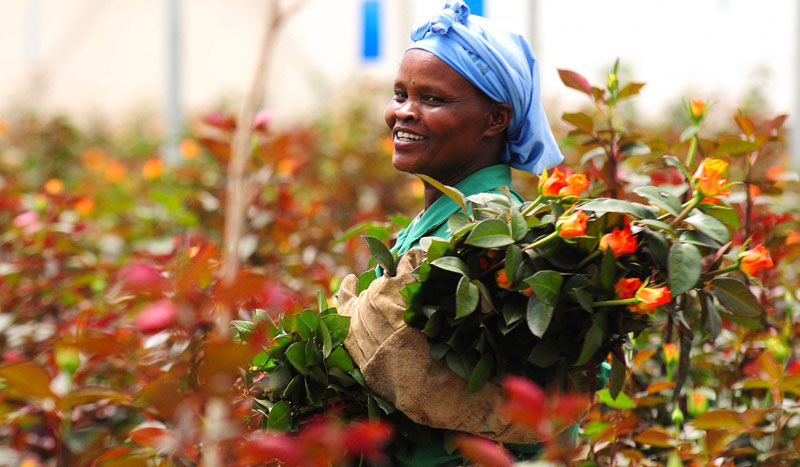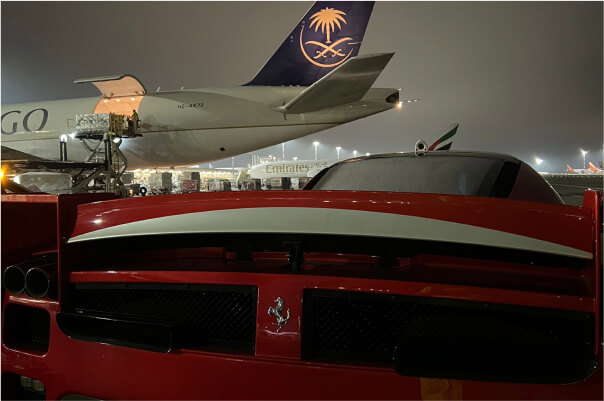 Our true award comes in the shape of our people and their stories.
Transporting the World's Best Horses
We, as Saudis, are proud to host the richest horse race in the world, the Saudi Cup. We're equally honoured in Saudi cargo and sister company Sal to play an integral part in the success of this race.
Flowers From Kenya to Amsterdam
With state-of-the-art cold chain equipment, we ensure freshness and quality, delivering smiles with every bouquet. It's a journey that connects hearts, livelihoods, and spreads joy through beautiful blooms.
Spinning Dreams into reality
From the classic architecture, and stunning canals of Maastricht city in Netherlands.