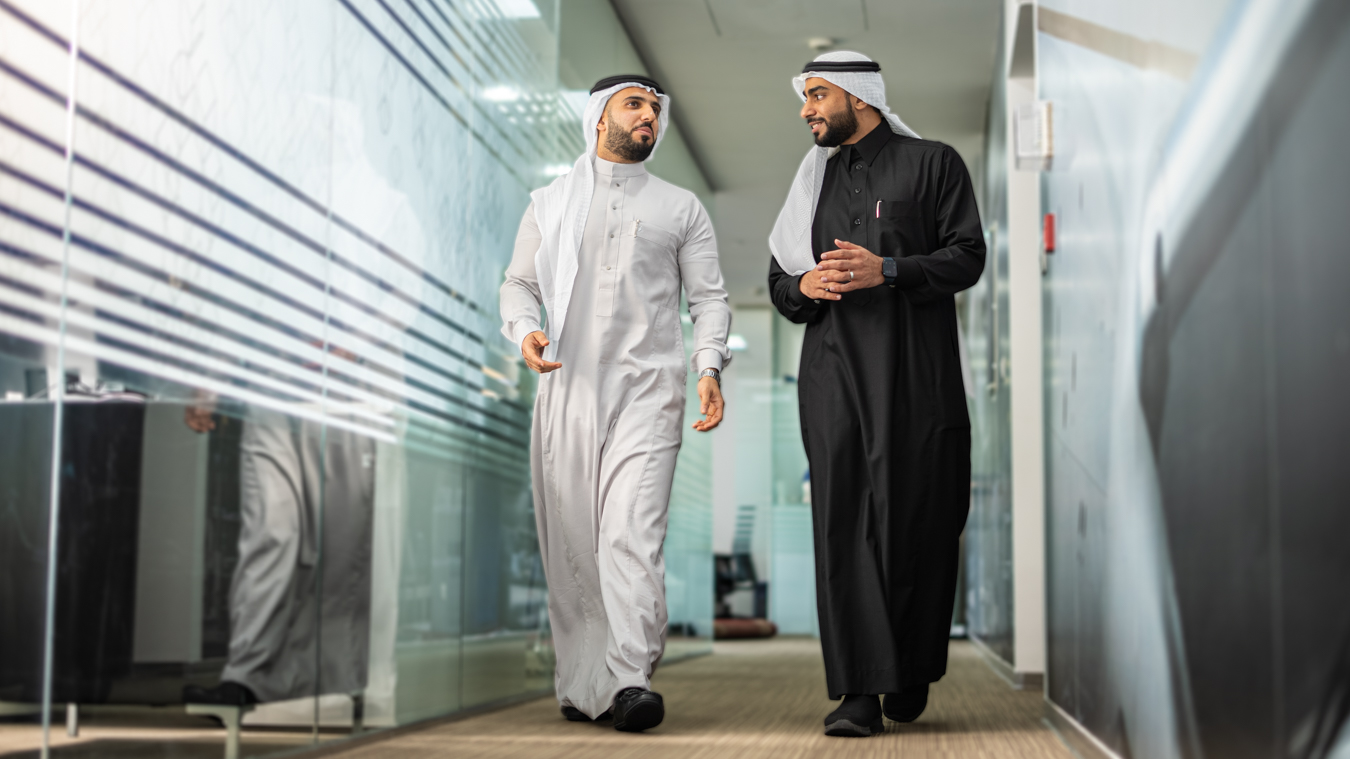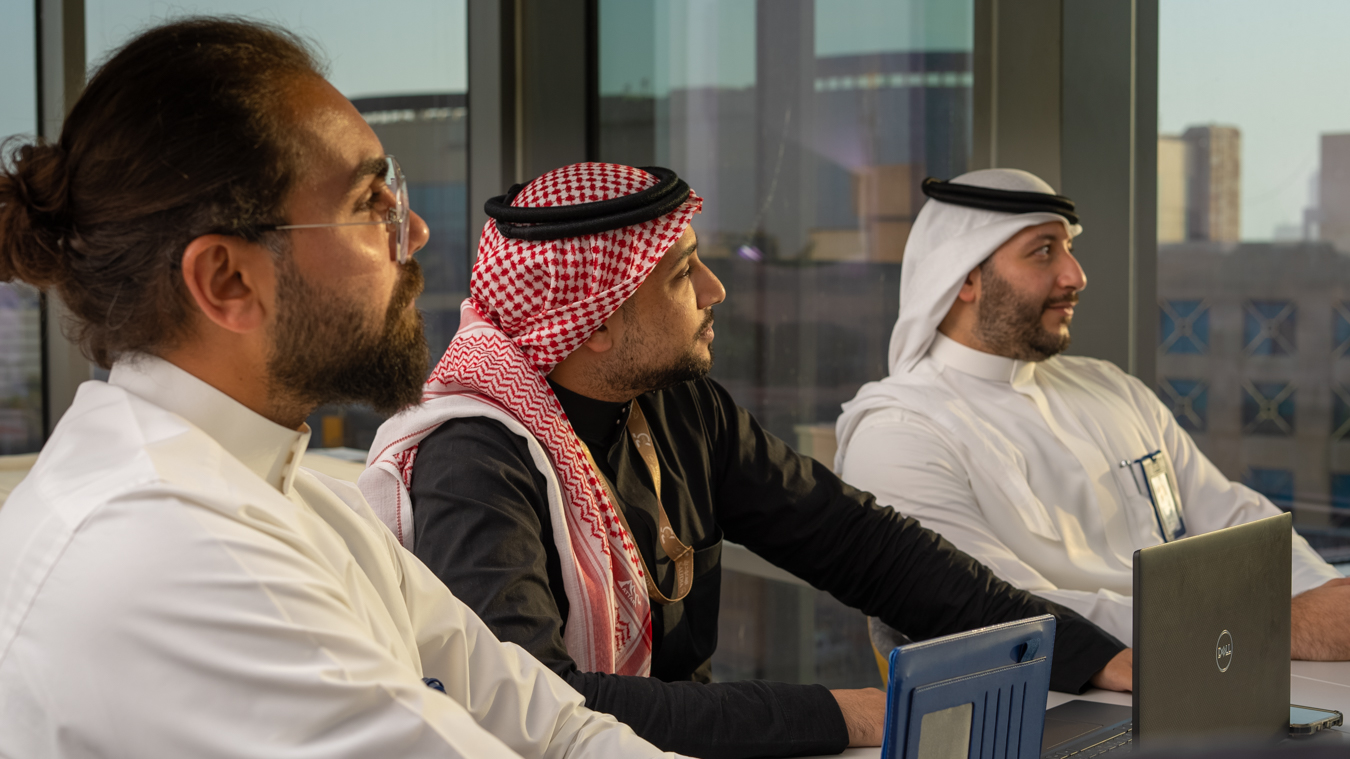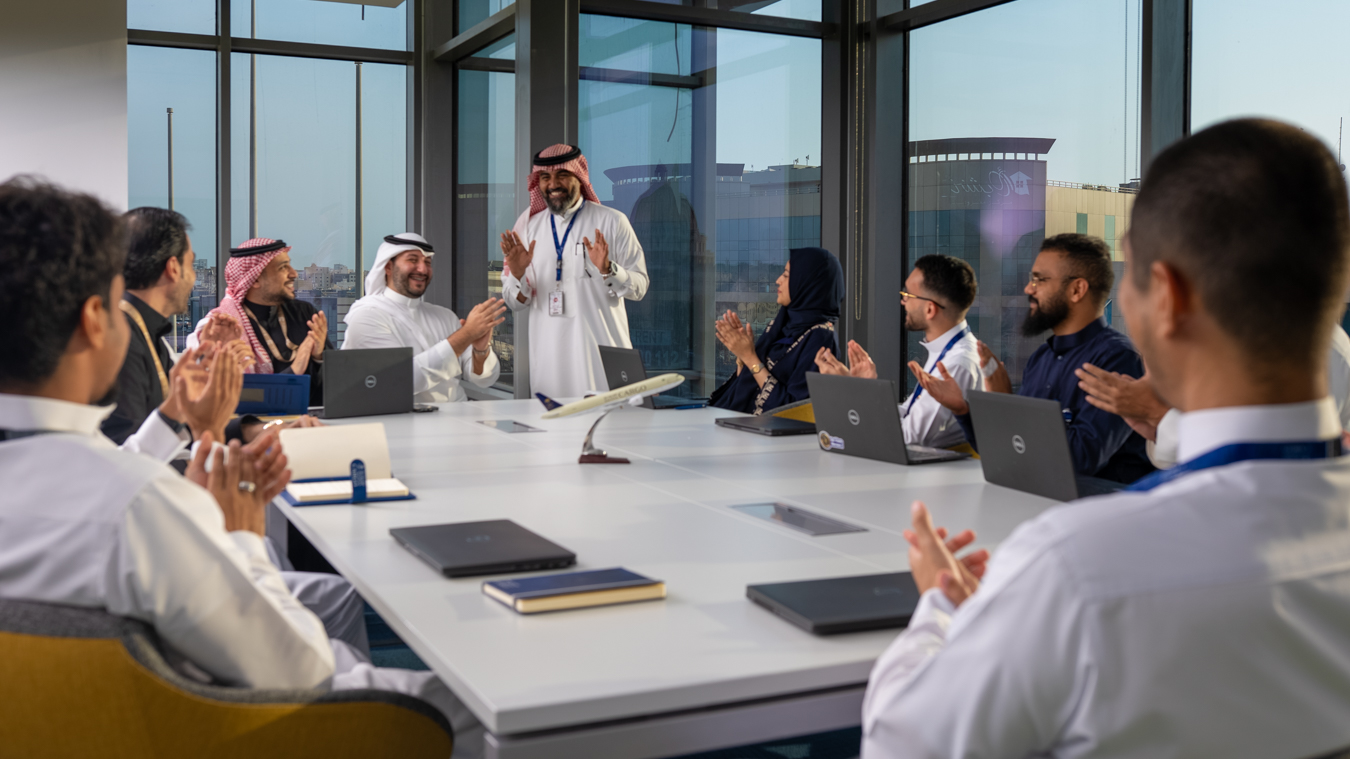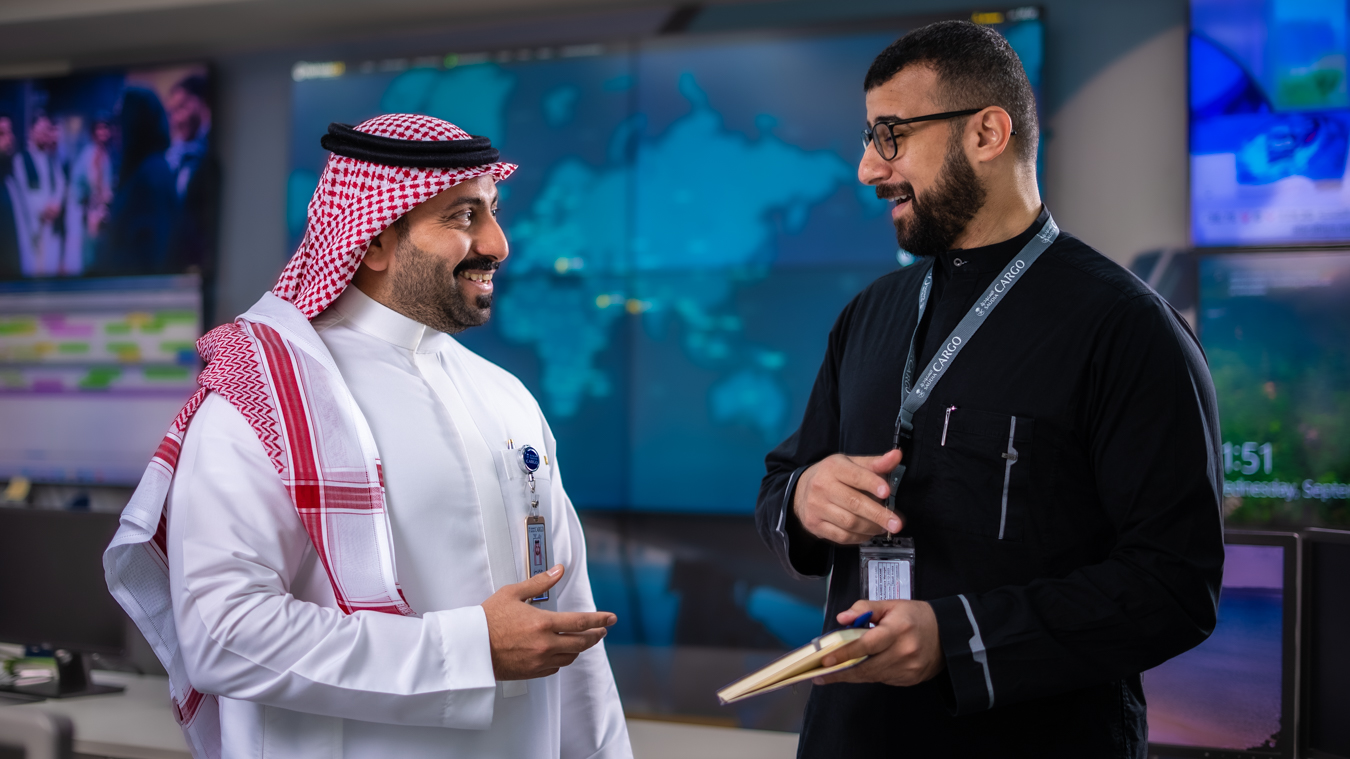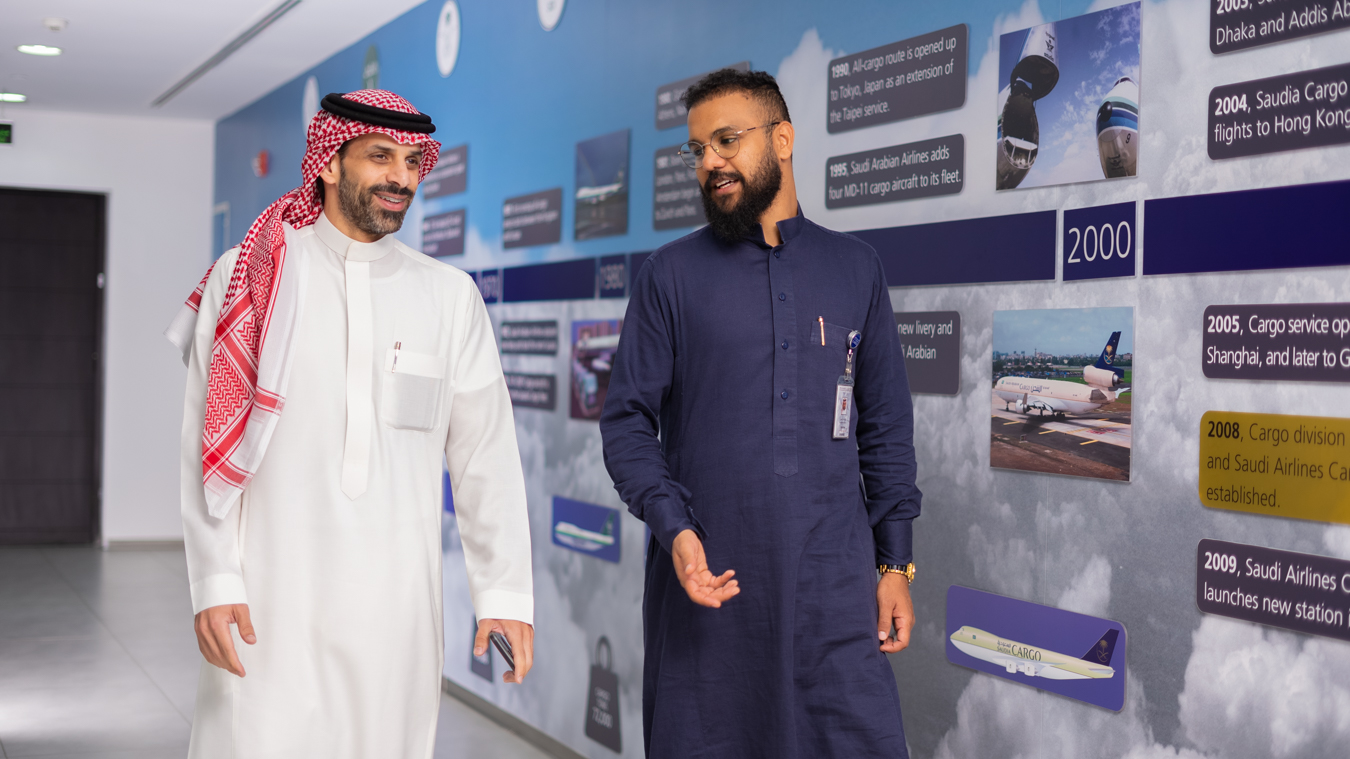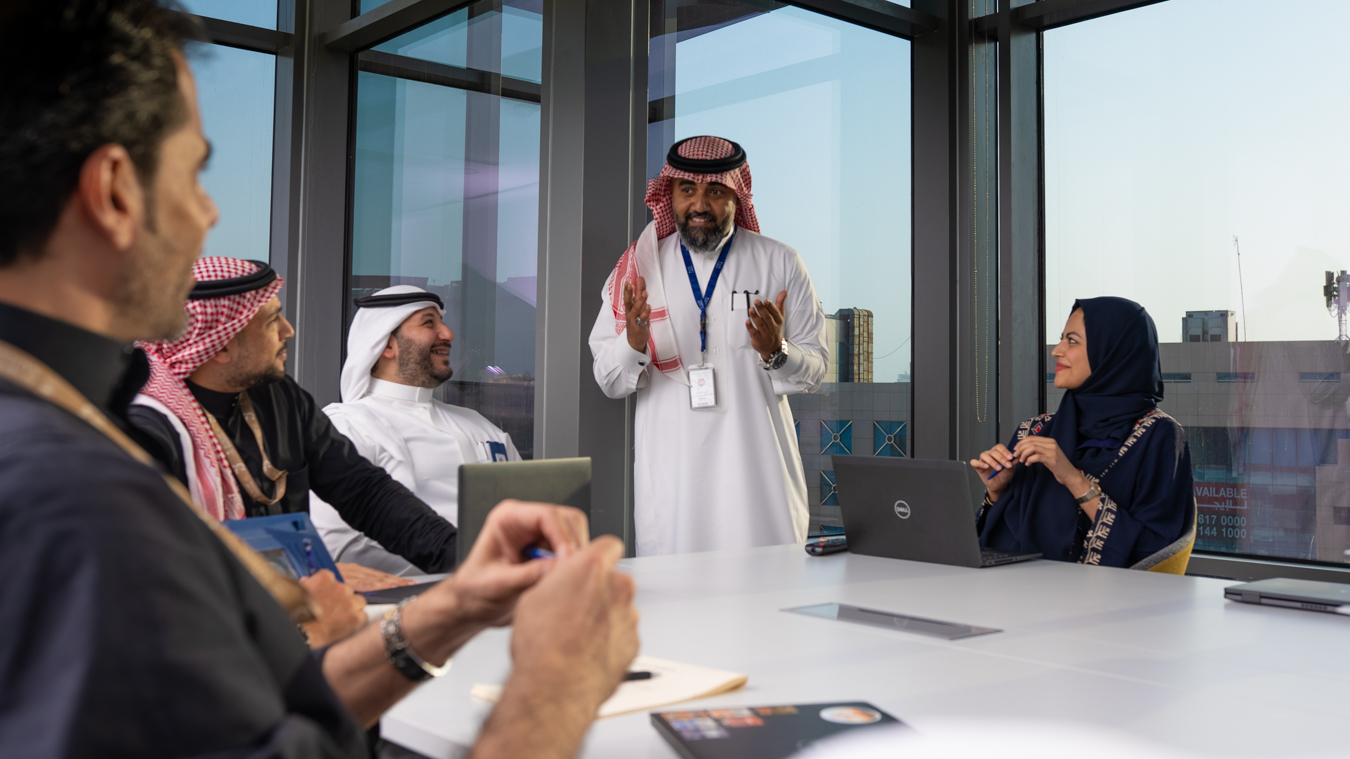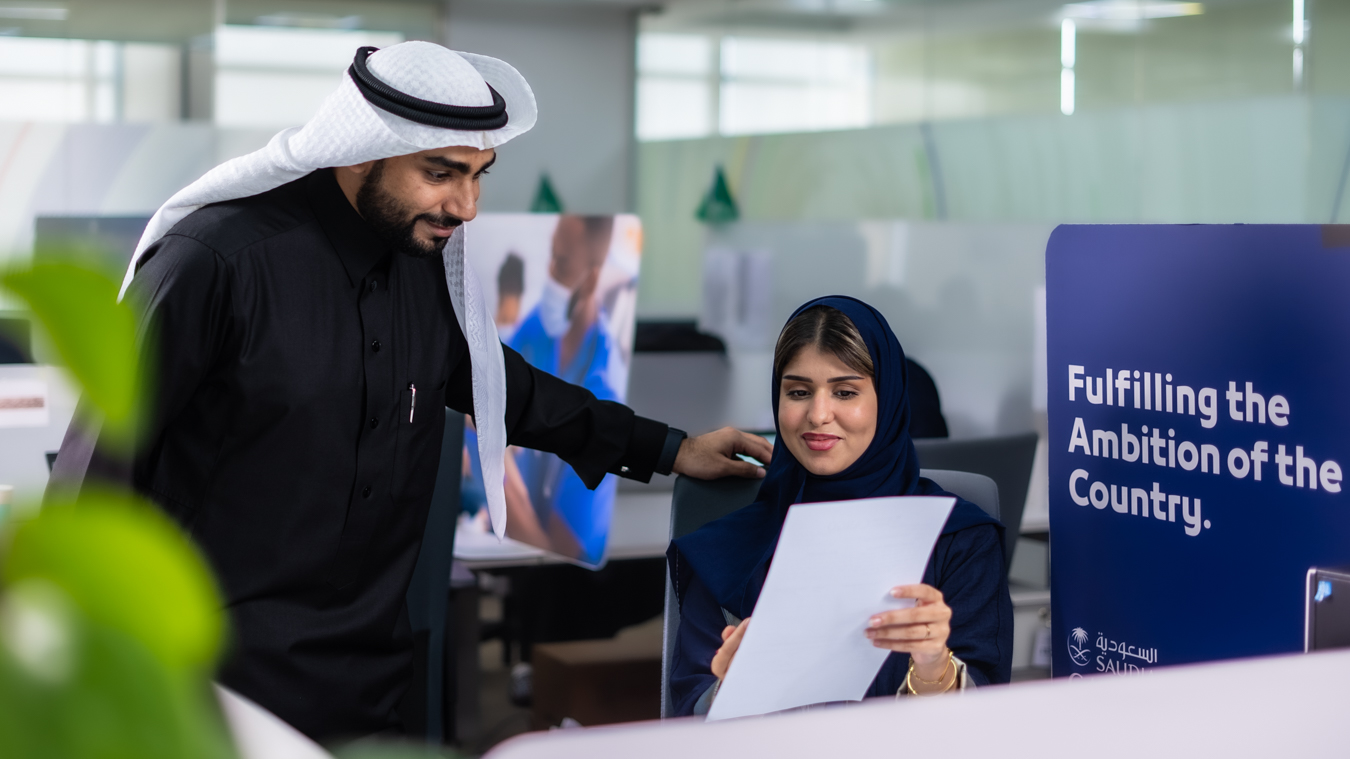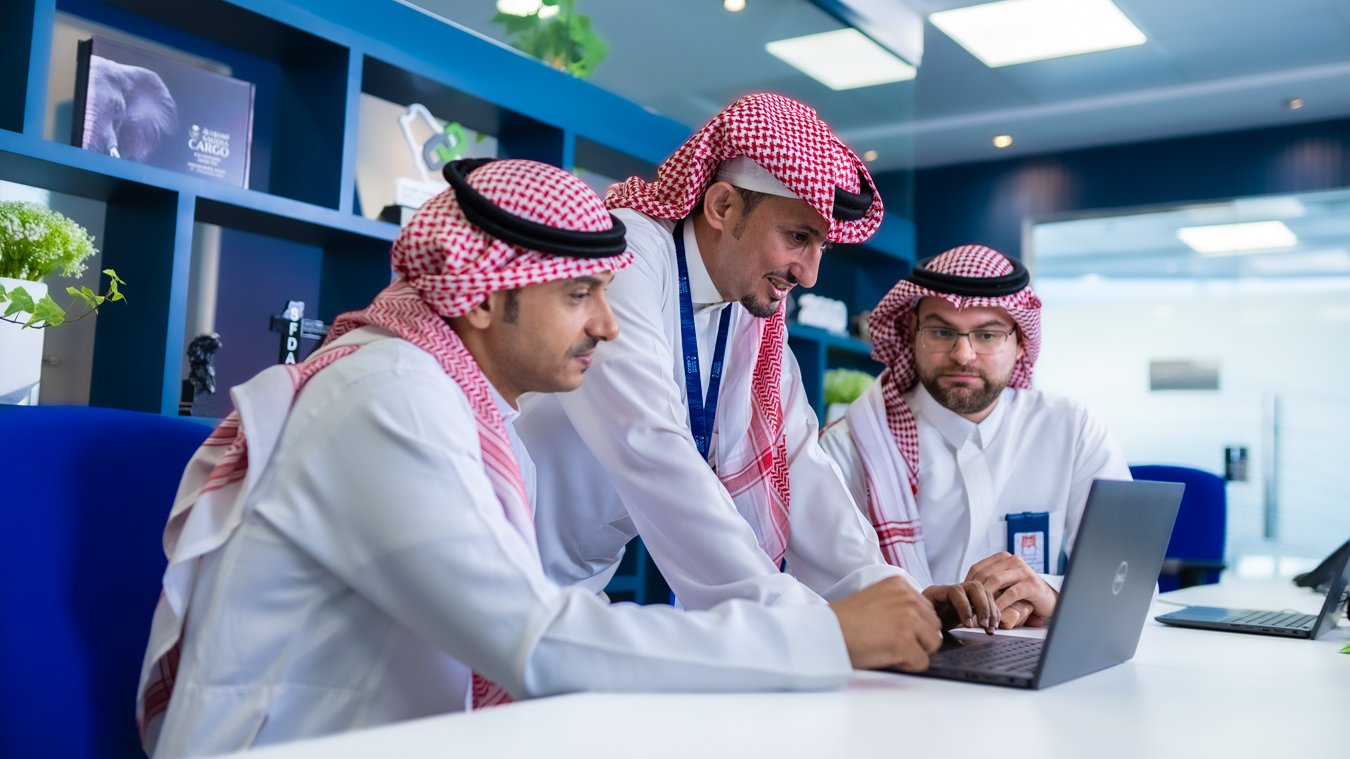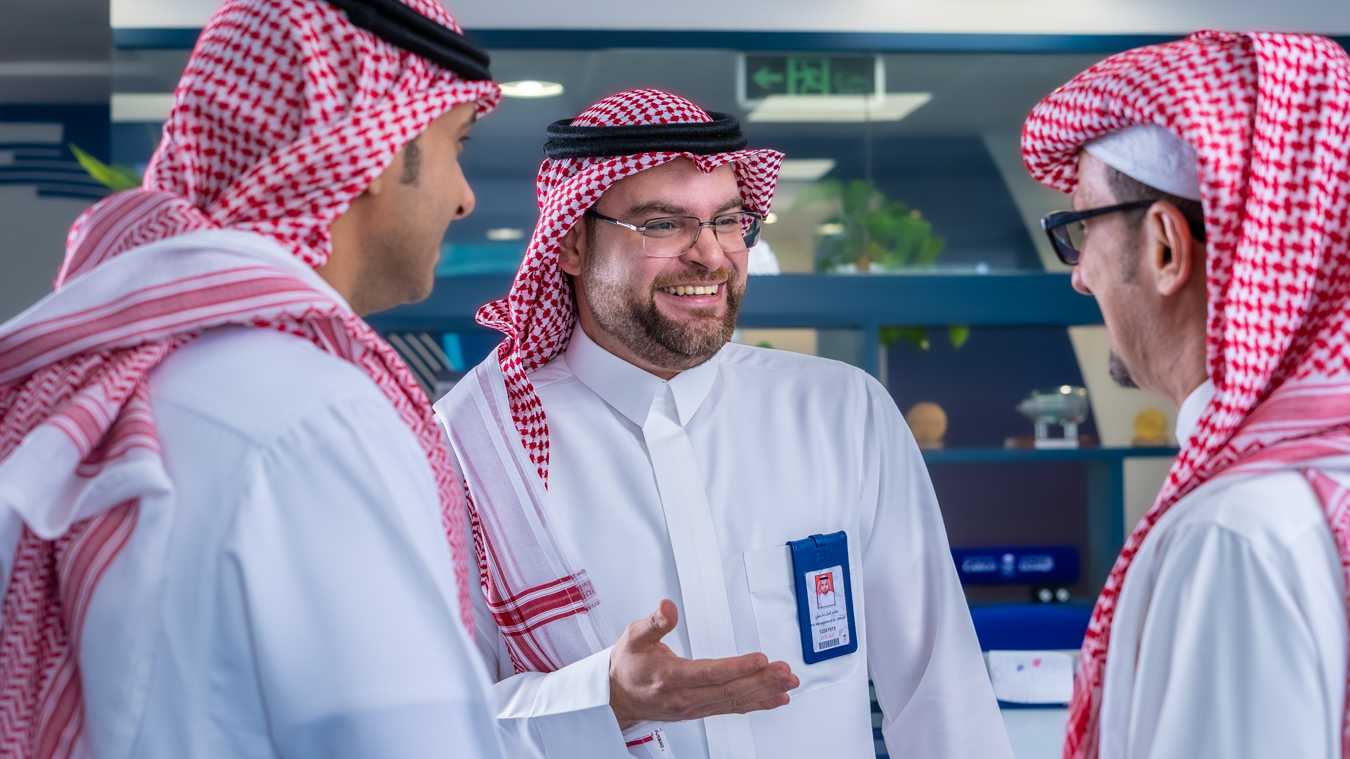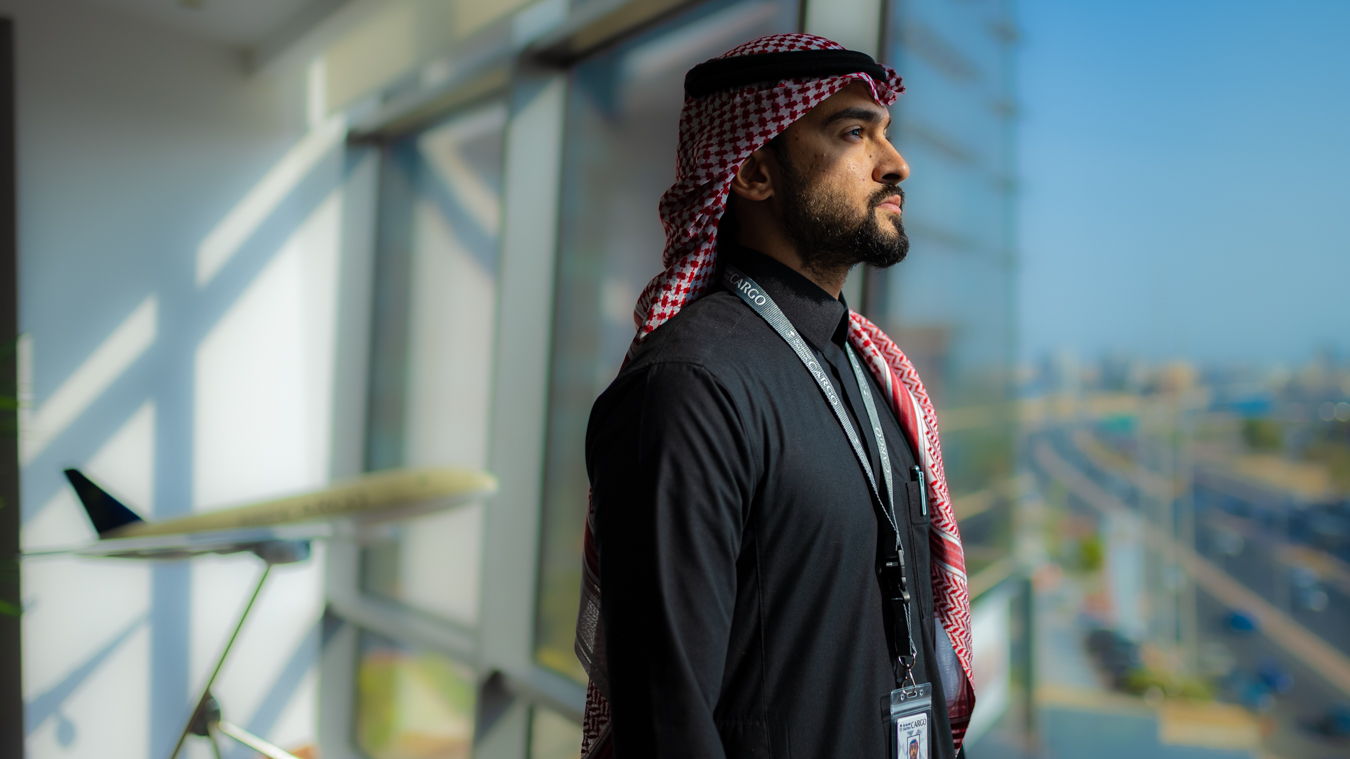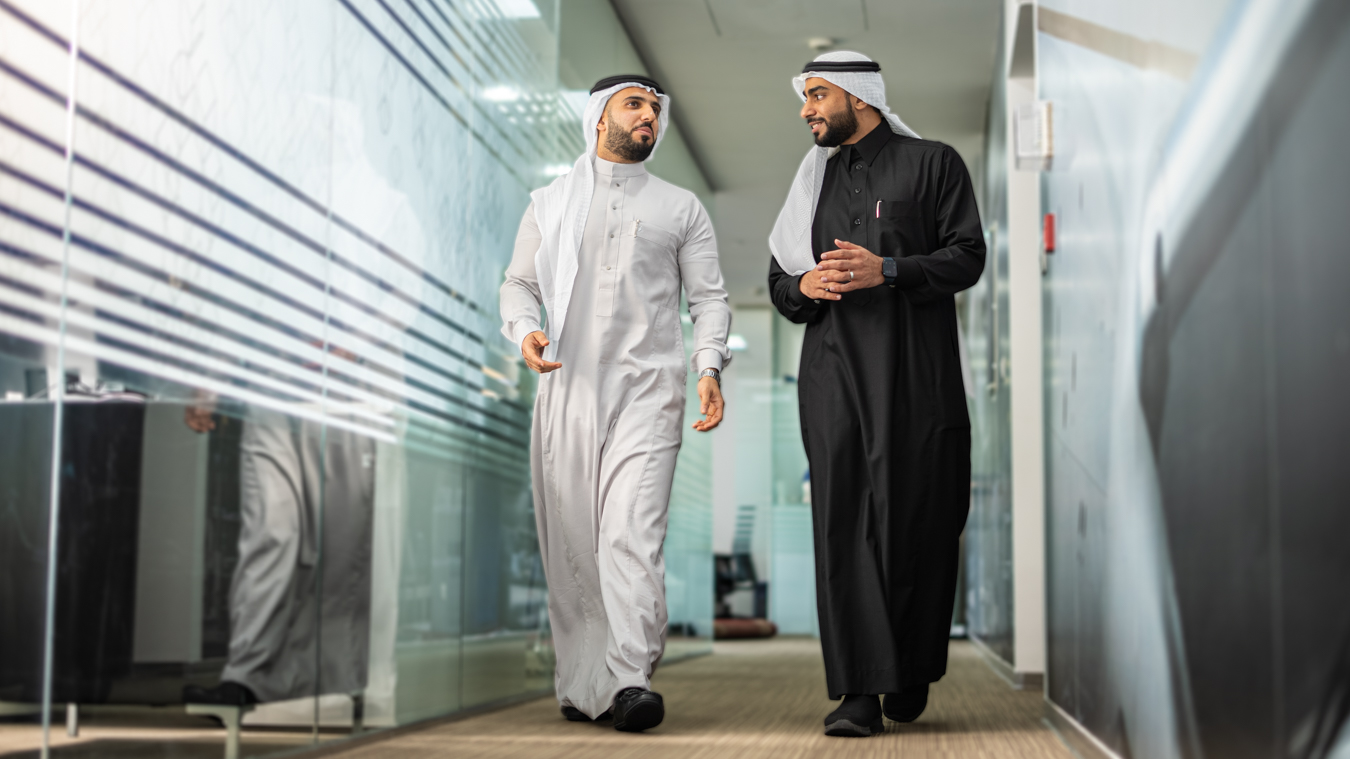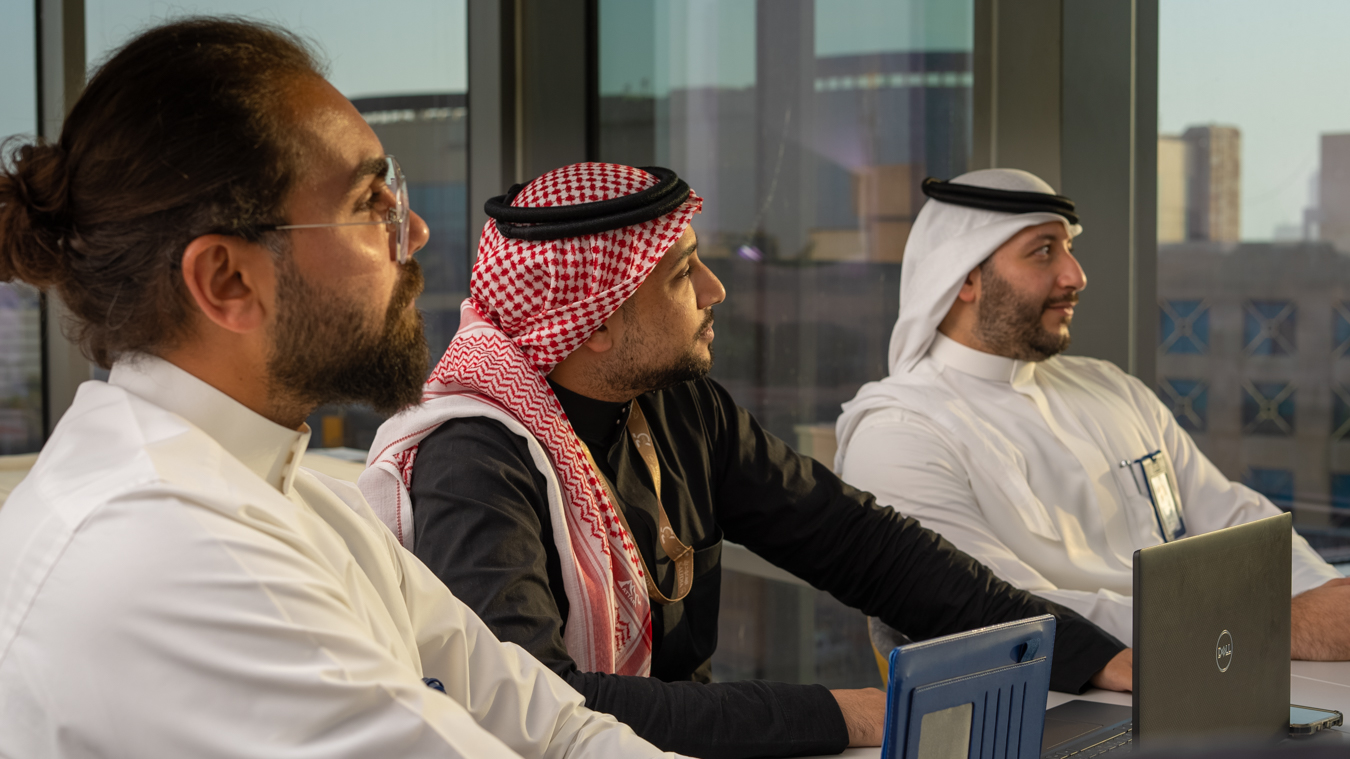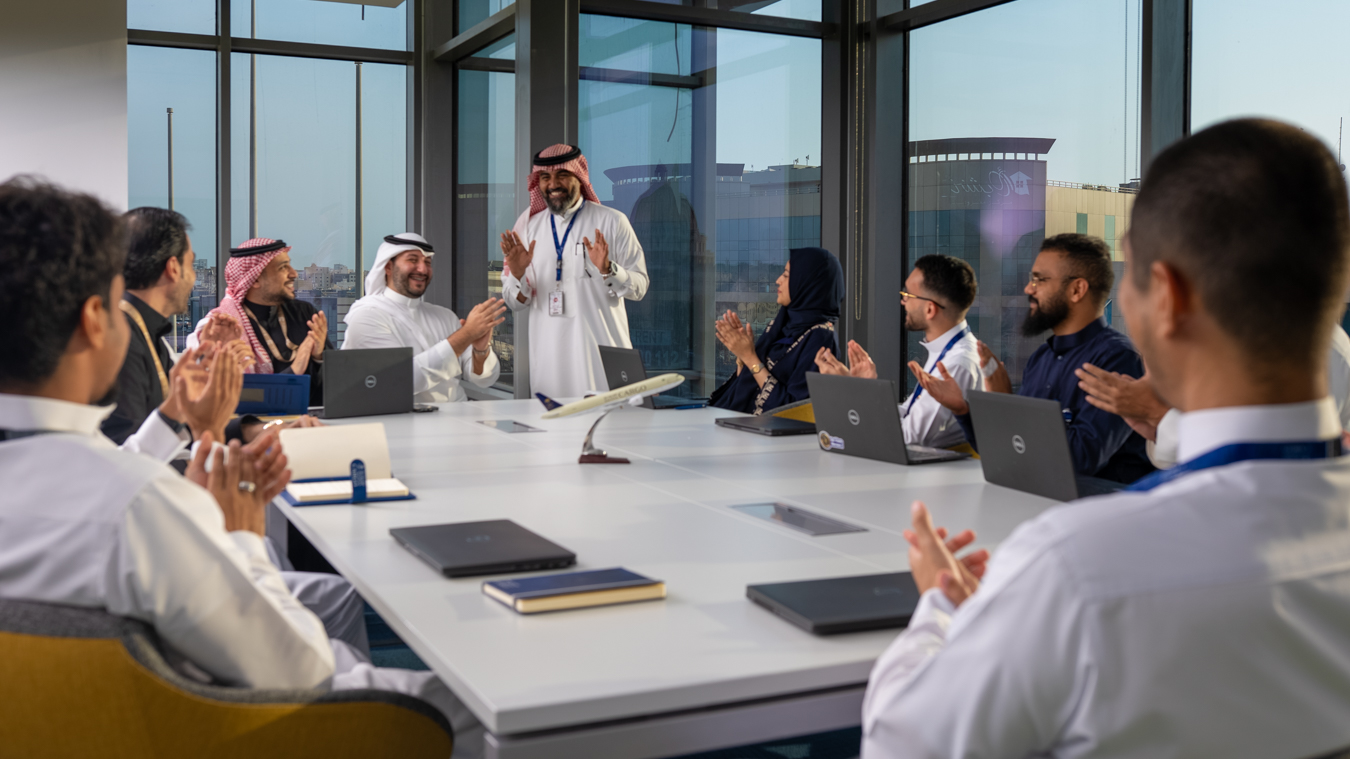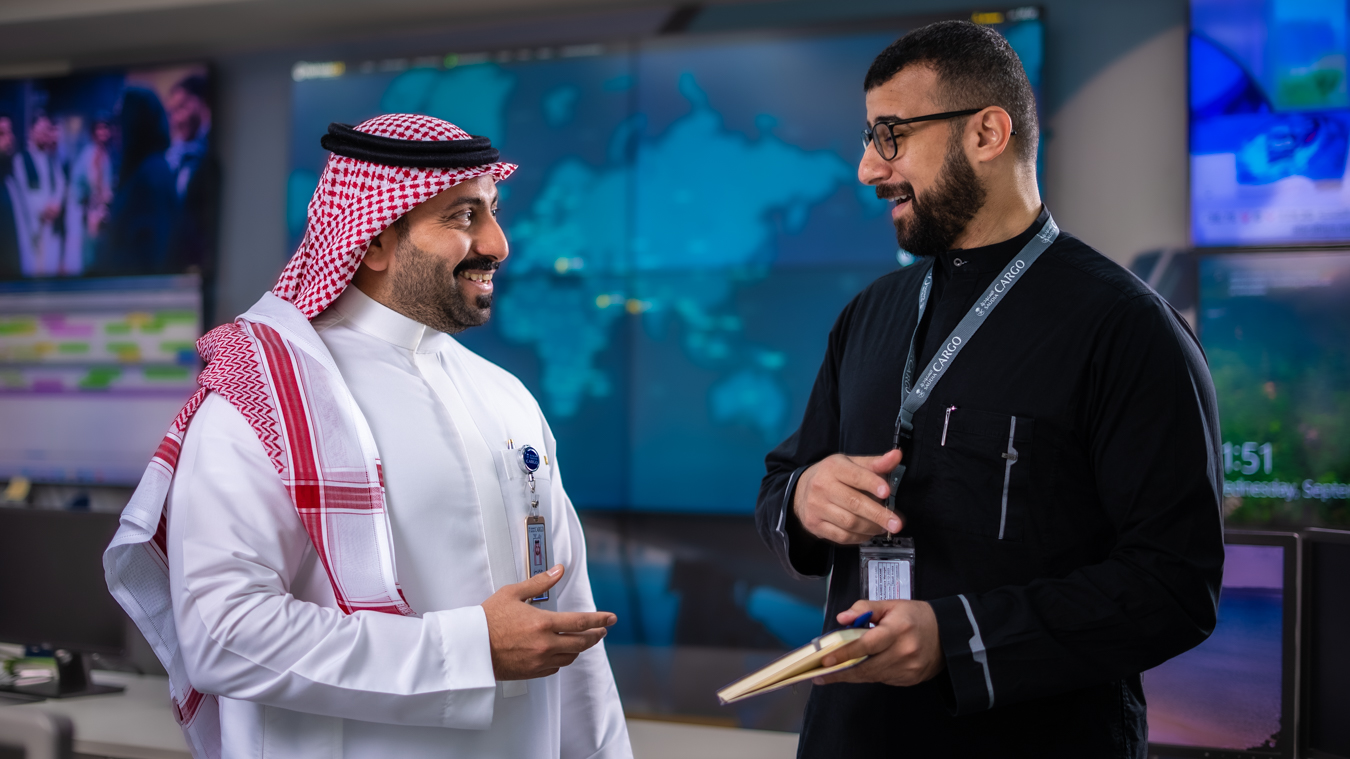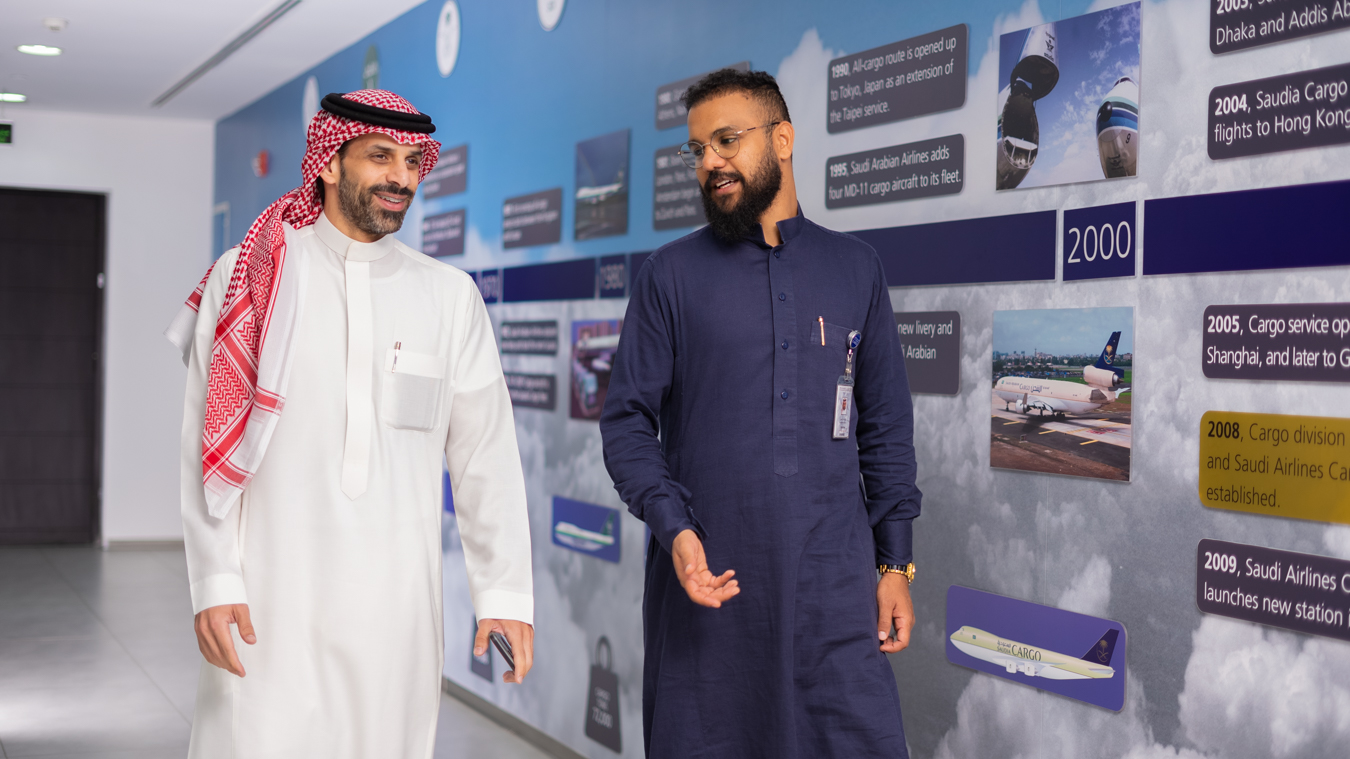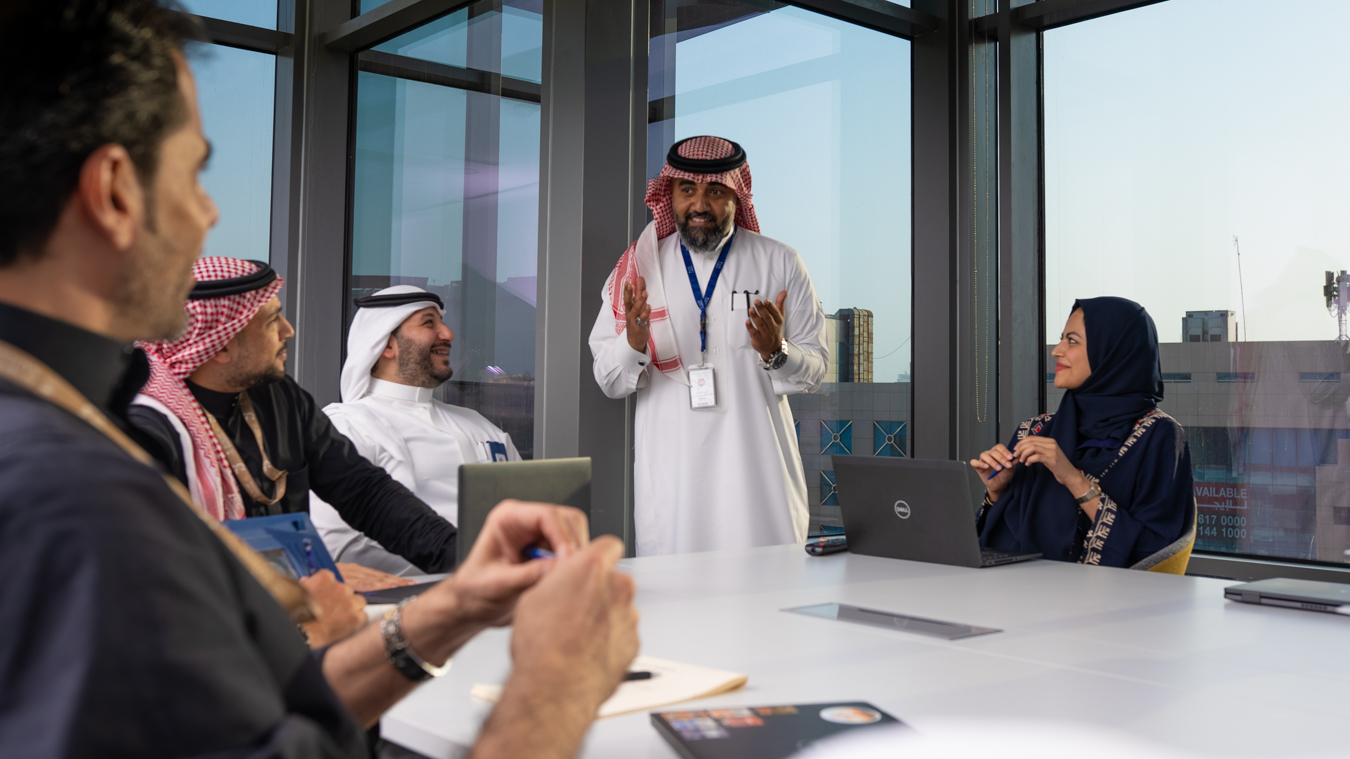 Honoring our Employees

Exciting programs and initiatives are on offer to ensure our employees enjoy the most benefits out of their professional journey, and become an integral backbone of our worldwide team.

Development Programs

We also offer a modern online training program, focused on flexible e-learning and on the job training. We strongly believe in investing in our employees' talent and skills.

Career Progression Programs

We take initiative in investing in our employees' career paths, our potential leaders. We offer coaching, mentoring and an individual development plan.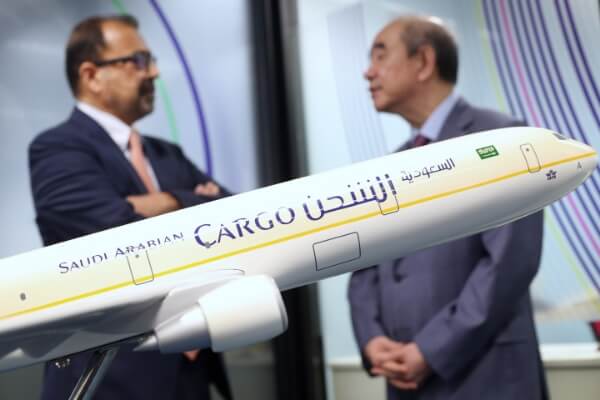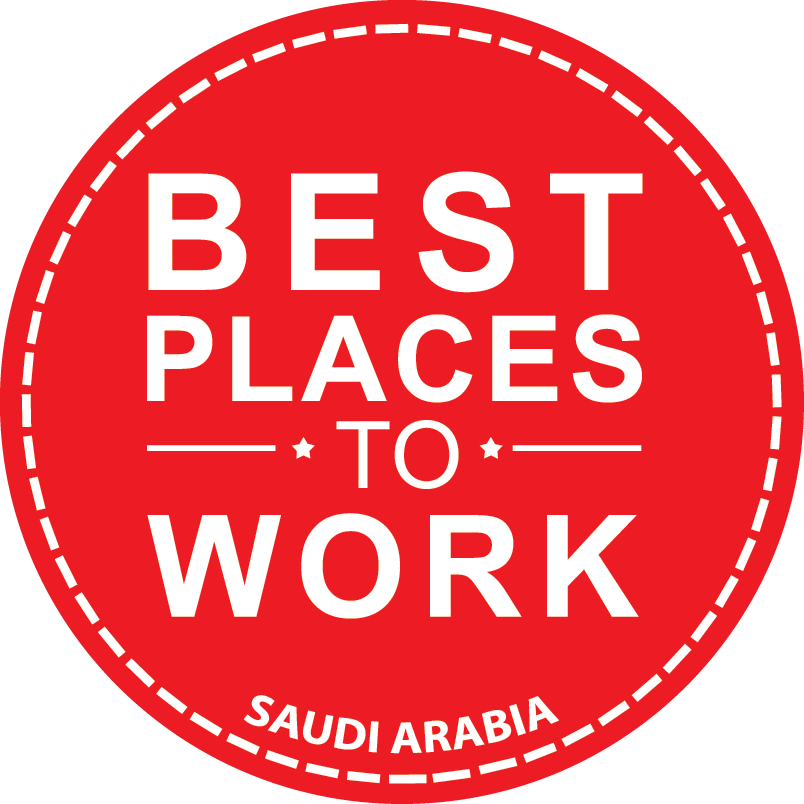 We're always on the lookout for new passionate talents to join us at Saudia Cargo. If you're interested in being a part of our team, check out the careers portal in the link below.