LOCAL HERO, REGIONAL CHAMPION, GLOBAL ENABLER
We carry a forward-thinking partnership mindset, serving our global community of freight forwarders, logistics, governments, couriers, and e-commerce players who seek reliable and flexible logistics solutions.We are strategically located and part of a lucrative global market. Recognized as a regional champion, when our reliability is tested, we meet our promise by delivering an uninterrupted flow of goods to our global community.
Our national carriers offer increased capacity, regardless of external factors or changing climates. We are a true global enabler, and our ever-expanding network spans four continents, 225 international destinations, and 26 domestic destinations. Saudia Cargo is pleased to be part of the nation's 2030 vision and play its designated role in transforming the Kingdom to be a future logistical and commercial hub for the world.
WE MADE THE WORLD SMALLER
When the Kingdom opened its gates to the world, a land of mystery became a home of comfort and fellow feeling. As we aim for diversity of a dynamic Kingdom, we work towards continuous growth of our industry, and safeguarding communities and businesses around the world.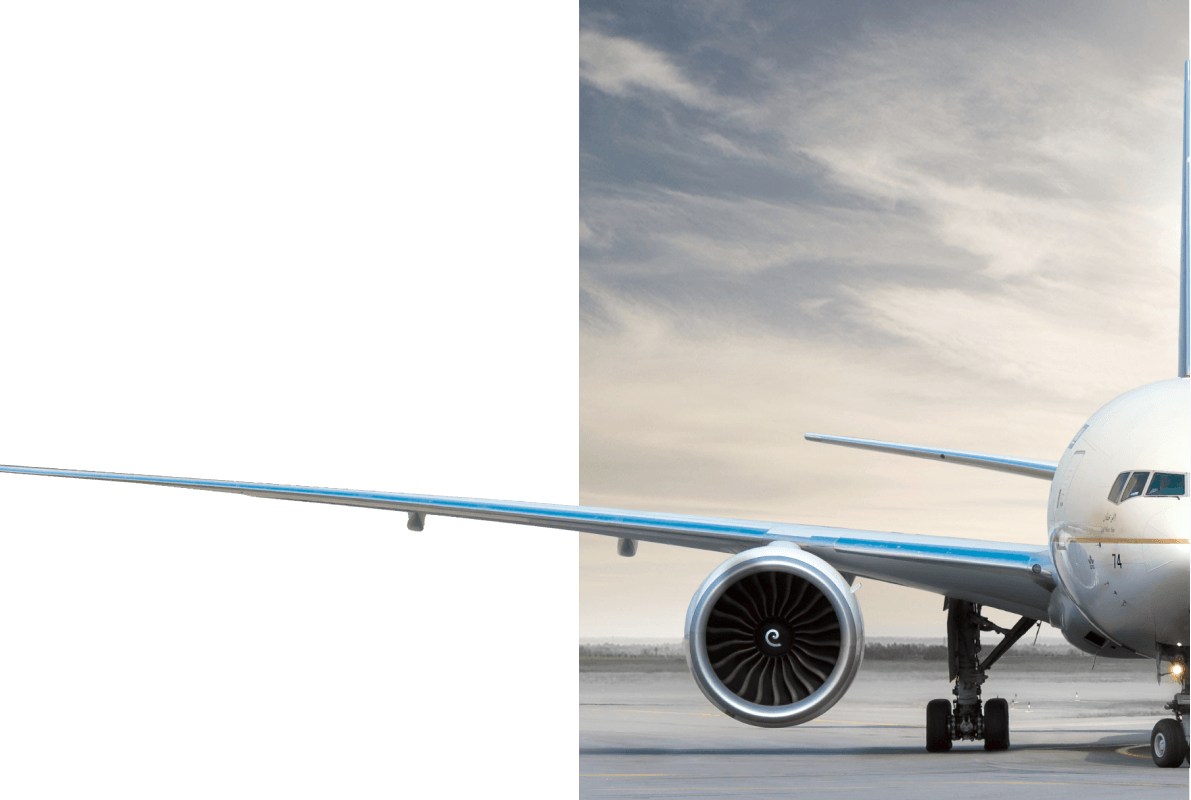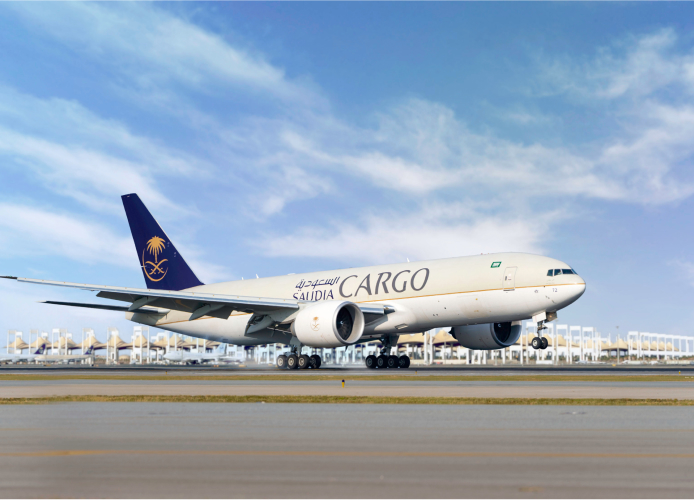 Our alliance with SkyTeam Cargo provides additional capacity, destinations and connectivity. We answer the growing needs of the industry by offering a wide range of products and services.

Founded in 2000 and currently with 12 member airlines, SkyTeam Cargo is the world's only global Cargo alliance which makes it also the most reliable and comprehensive. Thanks to the joint expertise of our partners from multiple countries and continents, we bridge the globe while offering you the most extensive network, clearly defined product portfolio and seamless transfer of services.