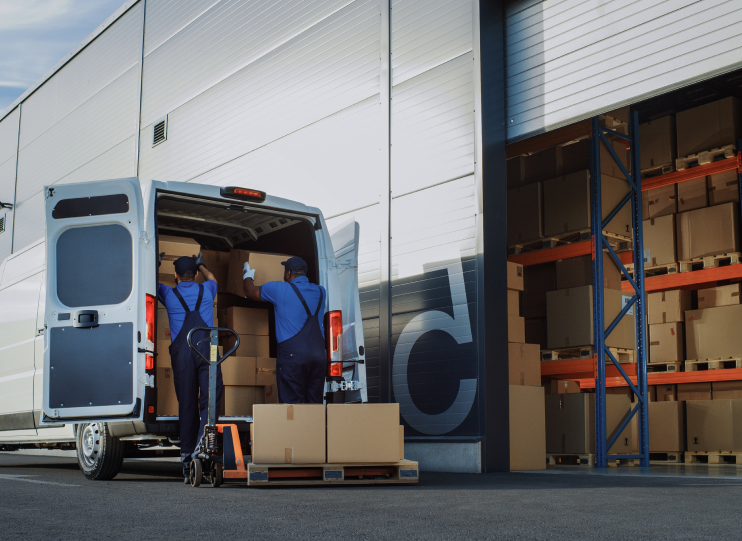 Connecting the Global E-commerce Market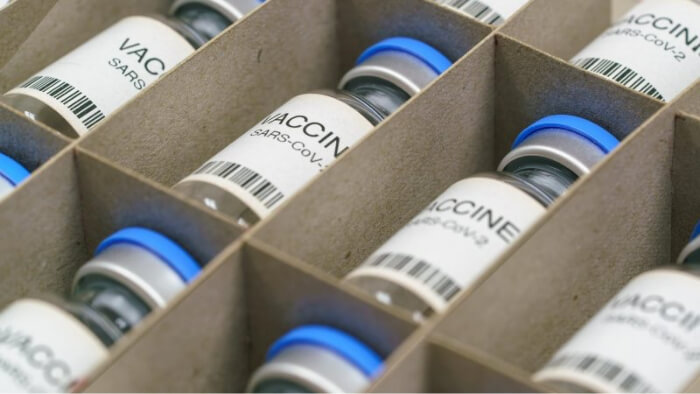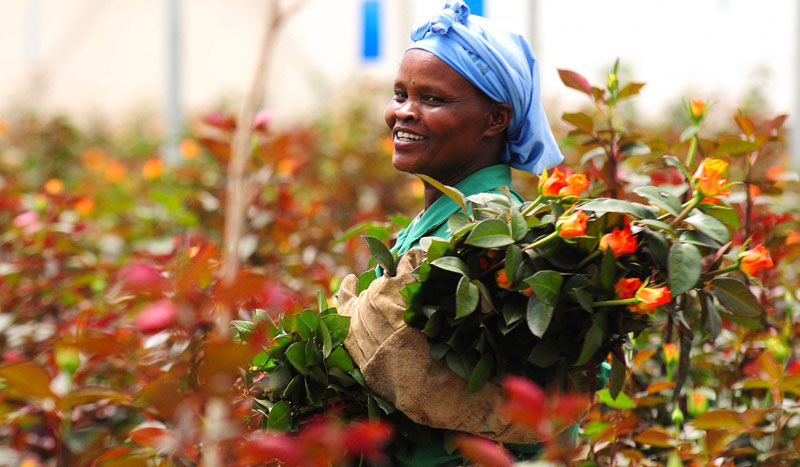 Flowers From Kenya to Amsterdam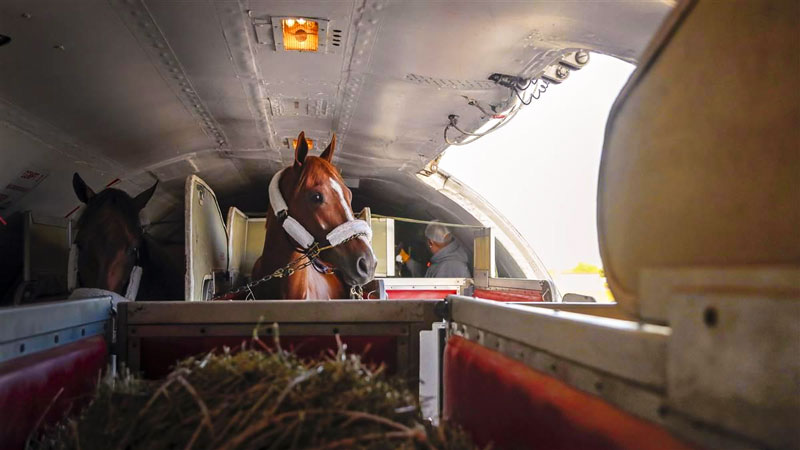 Transporting the World's Best Horses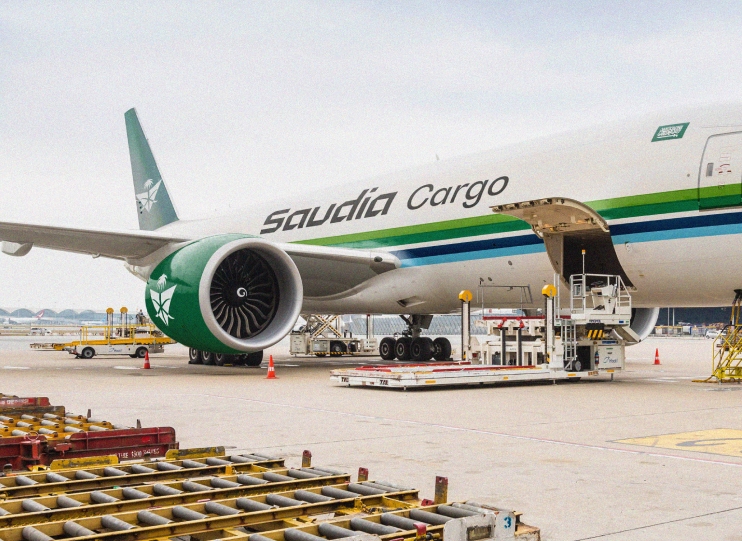 Spinning Dreams into reality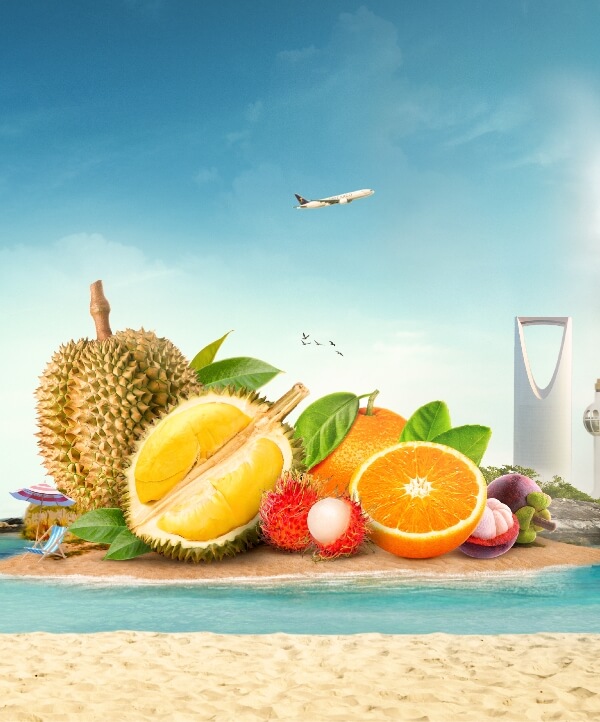 Daily from Bangkok to Riyadh & Jeddah
Find flights for fresh, tropical fruits from Bangkok to Riyadh & Jeddah, every day of the week.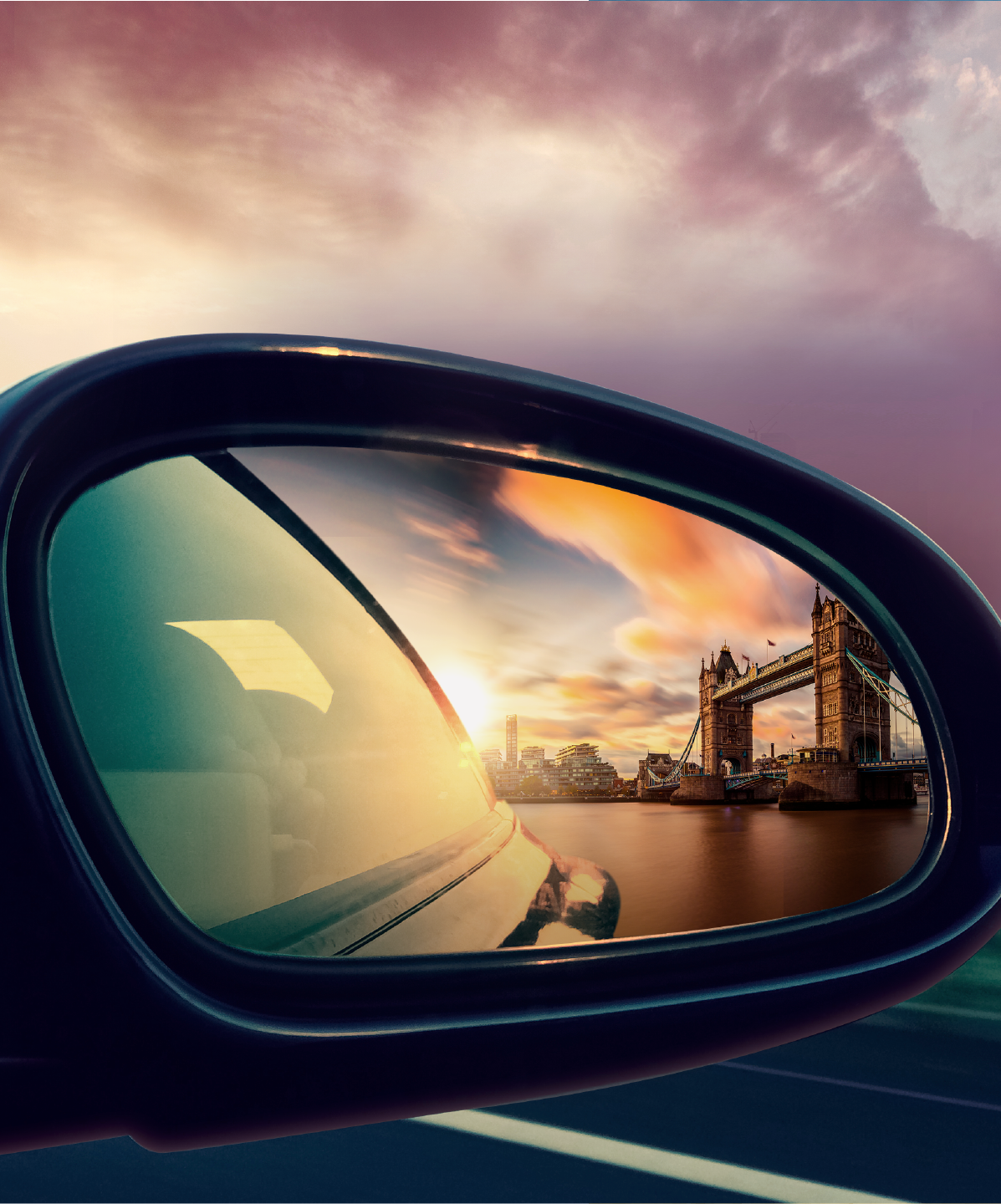 Ship with Saudia Cargo
Your vehicle's destination is closer than you think. Expedited & secure air freight solutions for shipping different types of vehicles to various destinations.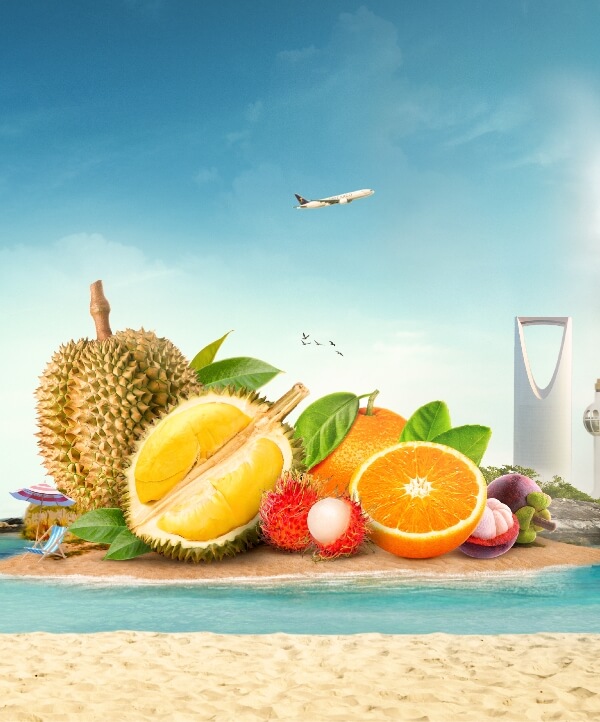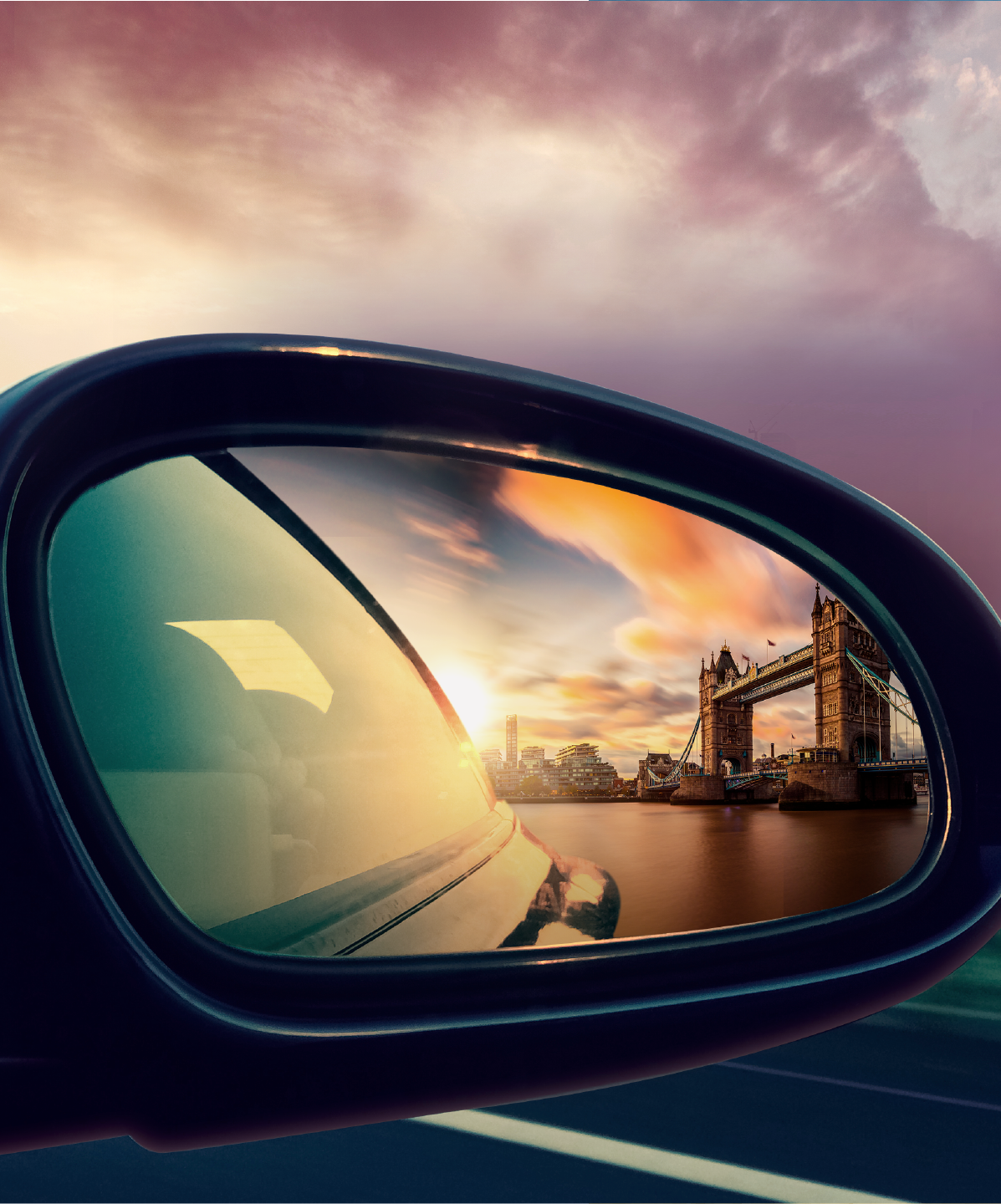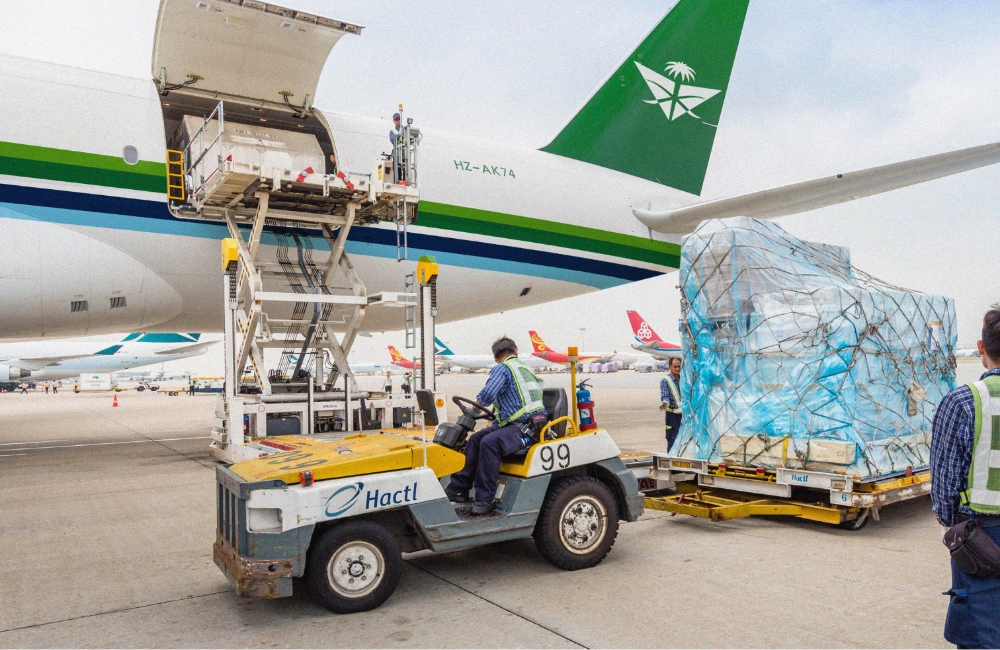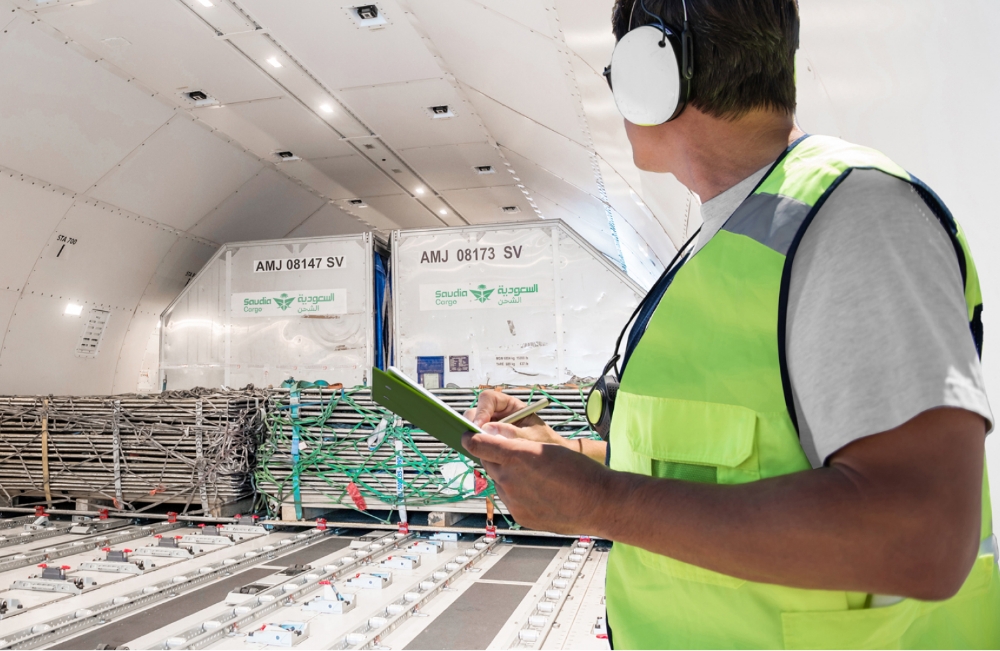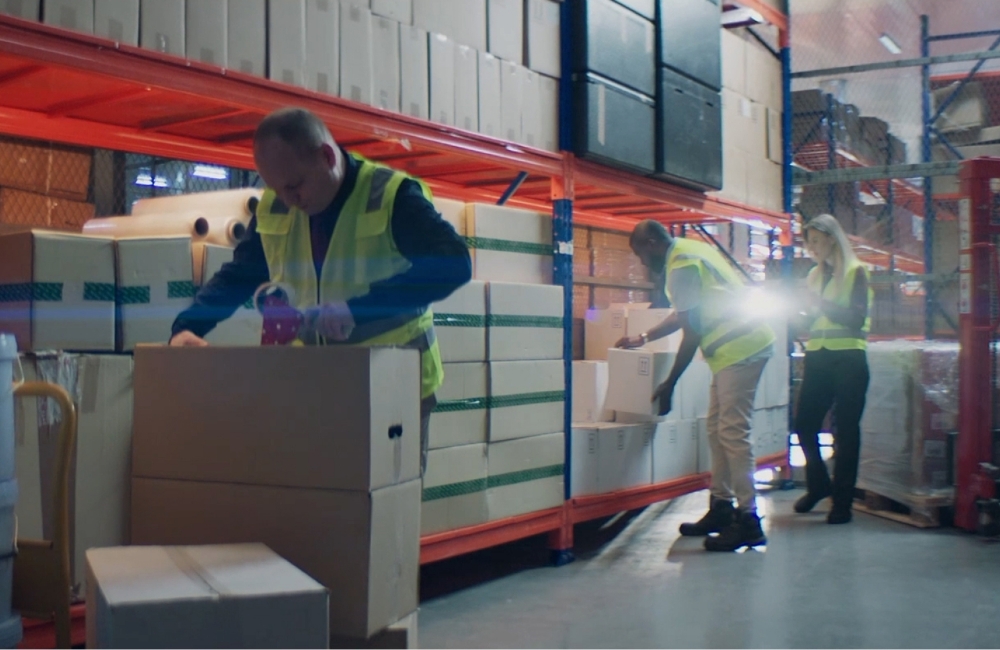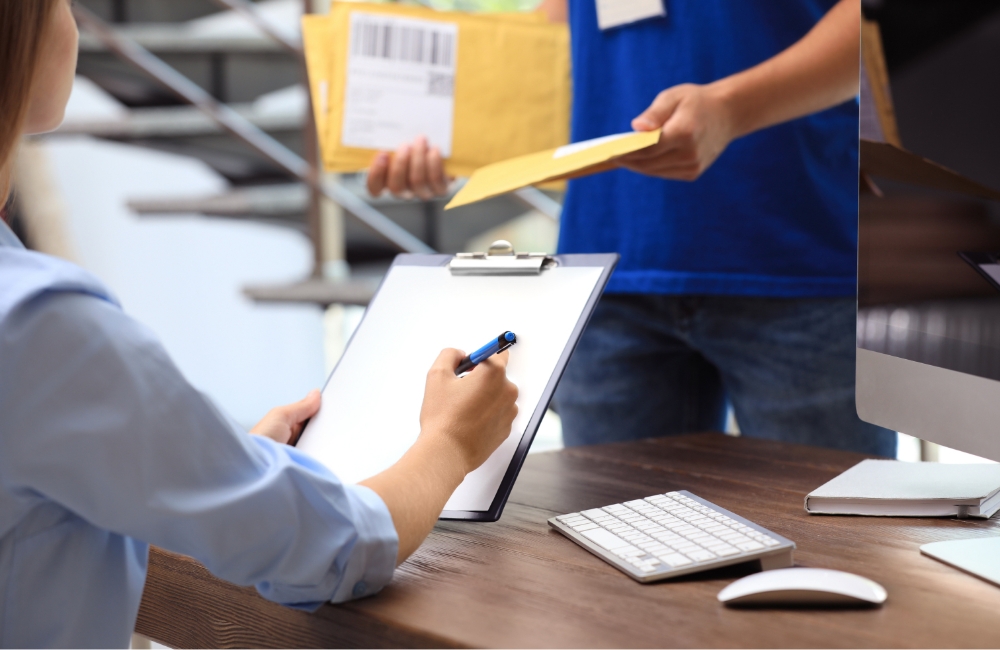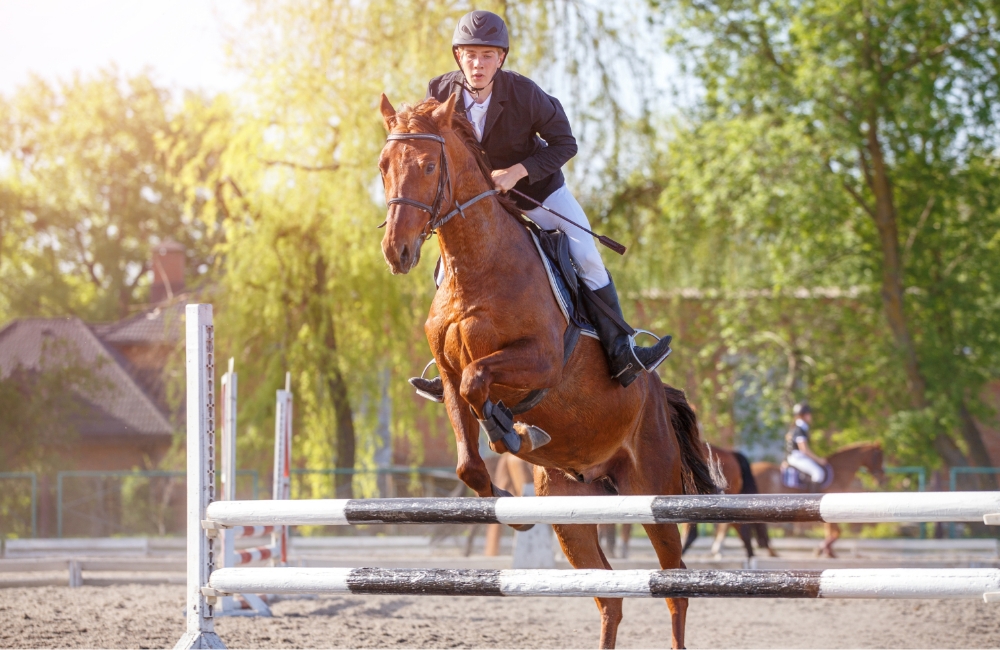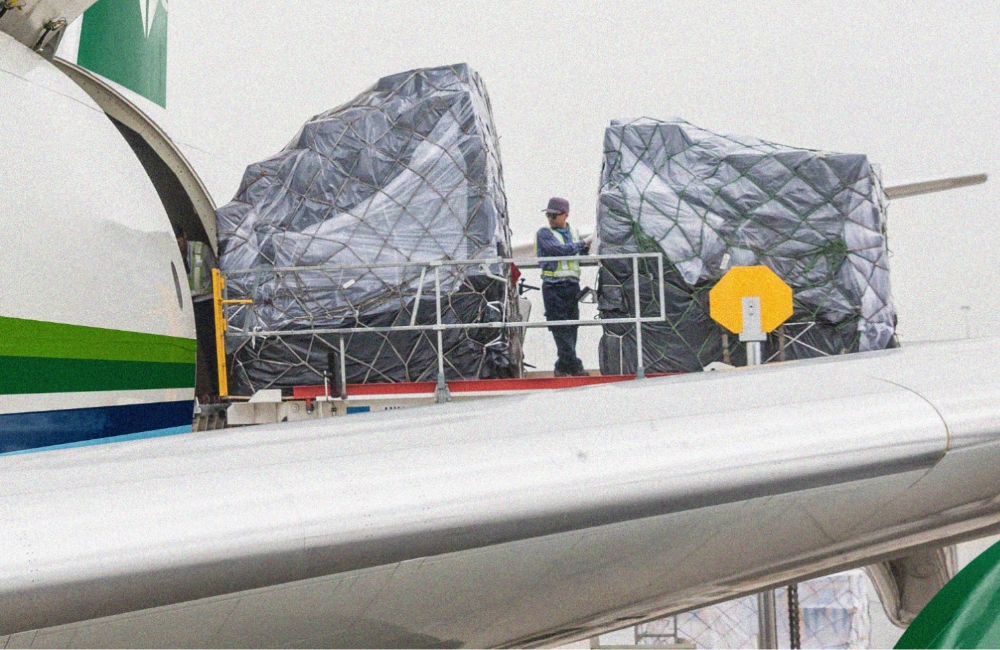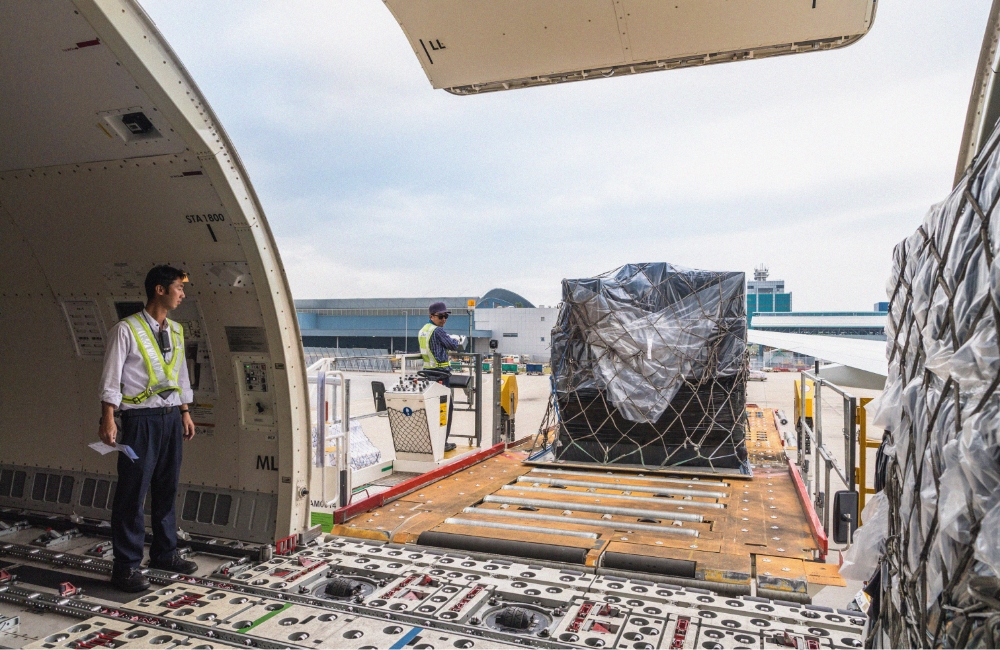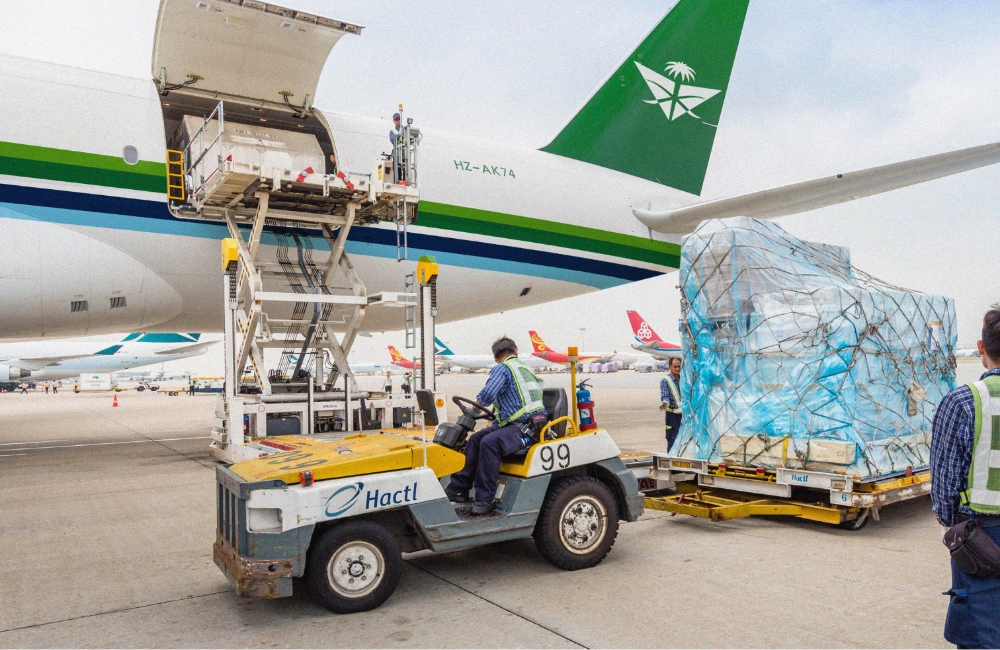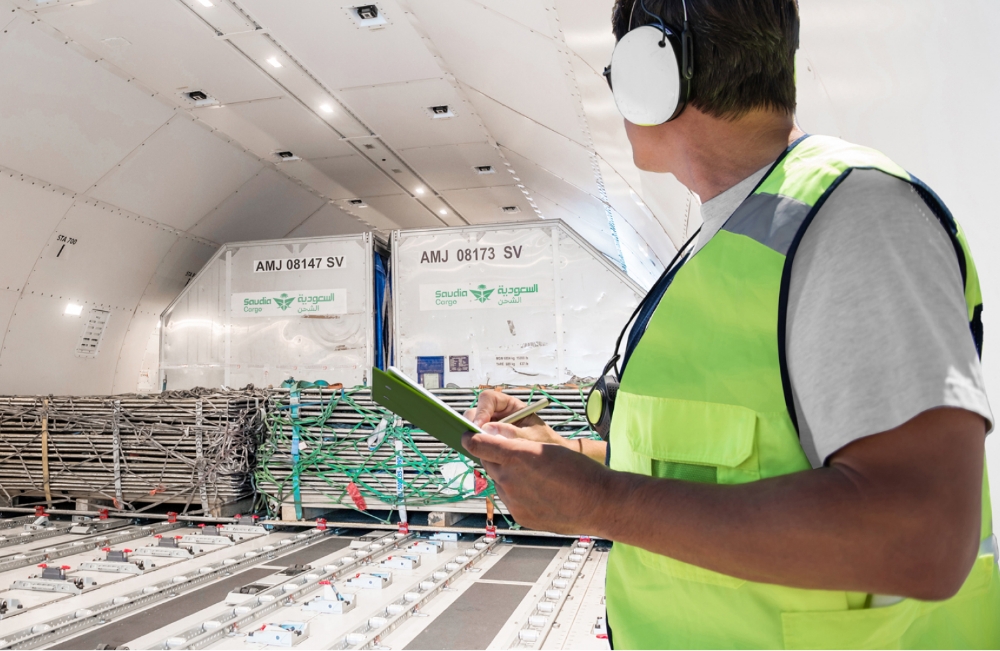 Skyteam Express
Connecting the Global E-commerce Market
Saudia Cargo is a leading player in the e-commerce shipping industry, providing seamless solutions that connect global markets with the Kingdom of Saudi Arabia.