Back to all news
Saudia Cargo signs employee development agreement with Gallup Inc.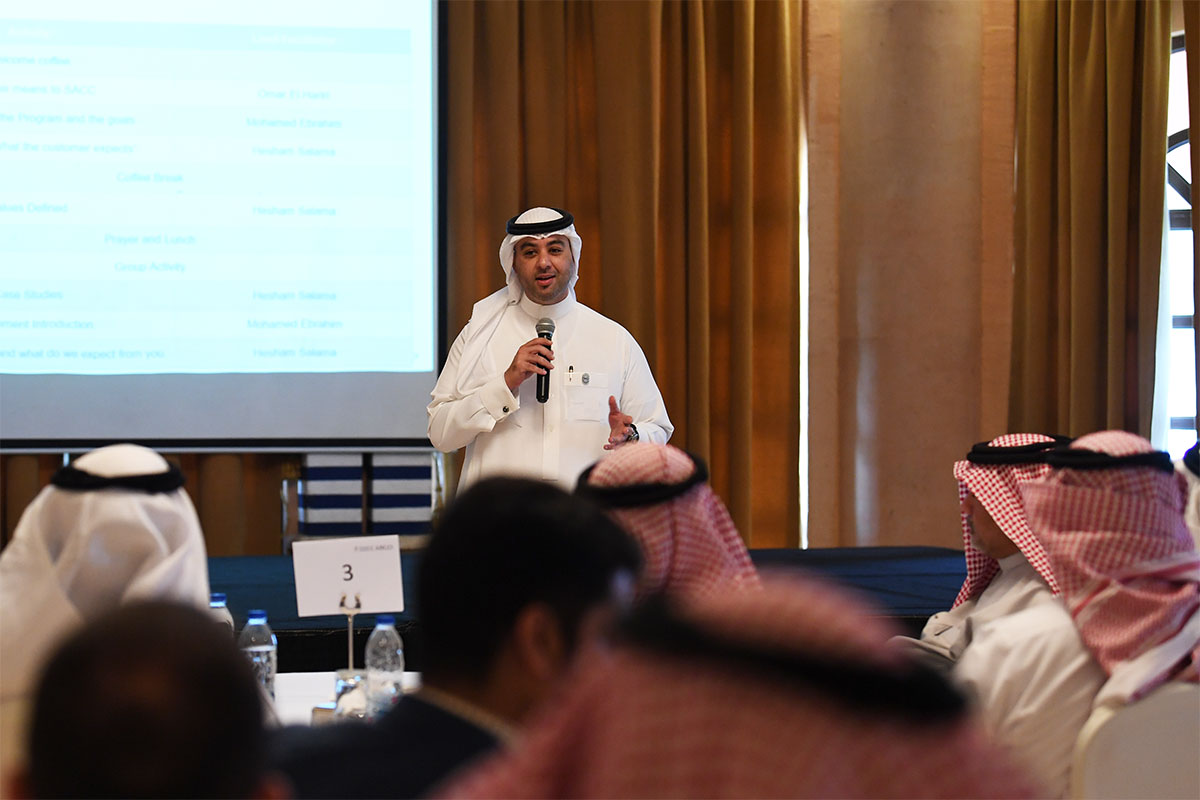 Saudi Airlines Cargo Company has signed an agreement with Gallup Inc., the global management consulting company, for developing Saudia Cargo employee performance and studying its employee trends and performance levels. The agreement comes in line with the company's Strategy 2020.

Saudia Cargo CEO Omar Talal Hariri said the company attaches great significance to the development of its human capital, which is its greatest asset, and also aims to turn the Kingdom into one of the major global logistics platforms in line with Kingdom's Vision 2030.

"The agreement aims to create and implement clear strategy and vision to increase the company's client base and launch an internal program speeding up the implementation of the transformation strategy and creating conducive environment that enhances culture of sharing. Gallup will provide consultations to executive officers and directors of departments to help them achieve and surpass the expectations of clients," Hariri said.

The three-year agreement will help Saudia Cargo enhance its vision and values and meet the expectations of staff members while retaining capable staff members who can support the achievement of the company's objectives. Gallup Inc. is a prestigious global management consulting company that conducts statistics, studies and surveys.

Saudia Cargo has taken earlier effective steps towards the accomplishment of its Strategy 2020 objectives and announced plans to improve the performance of staff and the quality of services with enhanced focus on clients. The company also announced plans to increase productivity and enter into more strategic partnerships to fortify its position in world-wide logistics and the global cargo map.