Back to all news
Saudia Cargo launches Dry Ice Replenishment service to preserve temperature sensitive cargo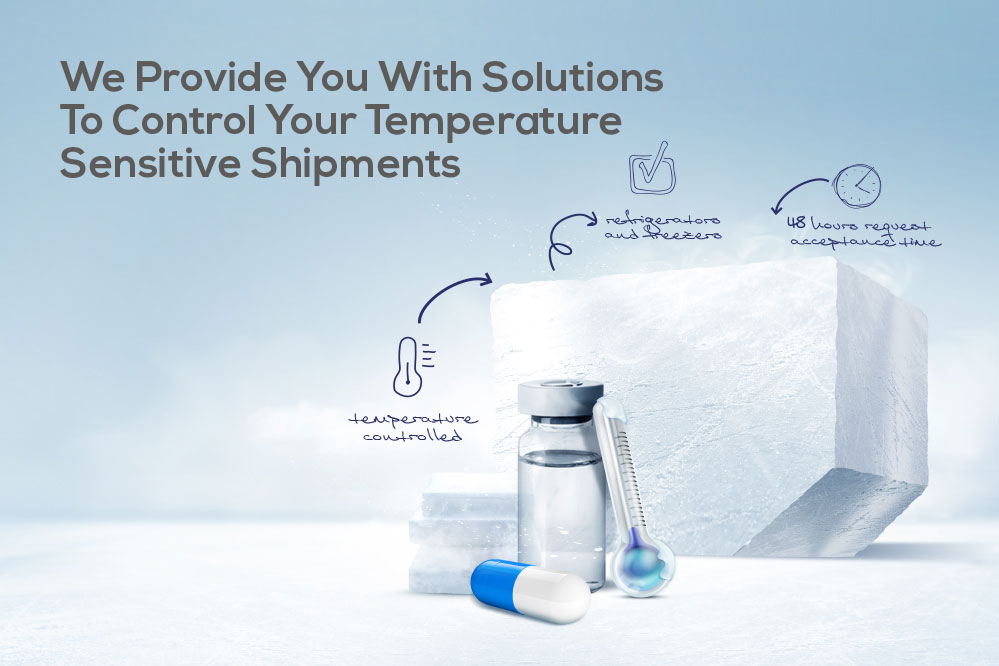 Saudi Airlines Cargo Company announced the launching of its newest service, Dry Ice replenishment services to temperature-controlled products such as perishable and pharmaceuticals which require specific temperature requirements while being transported and stored, this service can be provided to clients 48 hours in advance prior to service delivery.

Saudia Cargo's Chief Commercial Officer Abdulrahman Al-Mubarak emphasized: "Dry Ice Replenishment service is now available at Jeddah & Riyadh stations for import and transit cargo in the first stage & soon it will be provided to the rest of the stations as well. Moreover, the Ground Handling Unit always dedicates its effort to provide best industry solutions ensuring the safe & secure handling of all loads & cargoes."

Furthermore, Al-Mubarak underscored Saudia Cargo's efforts into enhancing its logistical capabilities & Ground Handling services pointing out to the company's direction towards diversifying its products & services in order to meet the growing demand for Air Cargo & logistics, in line with the Saudi vision 2030 that aims to empower the logistics industry & make the Kingdom a unique global logistical hub.

Saudia Cargo's network covers more than 900 global destinations in more than 175 countries, a proud SkyTeam Cargo Alliance member, having logistical capabilities & a freighter fleet, as well as utilizing the belly-capacity on-board Saudi Arabian Airlines passenger flights