Back to all news
Saudia Cargo goes cashless and halts cash transactions in its stations across all Kingdom's airports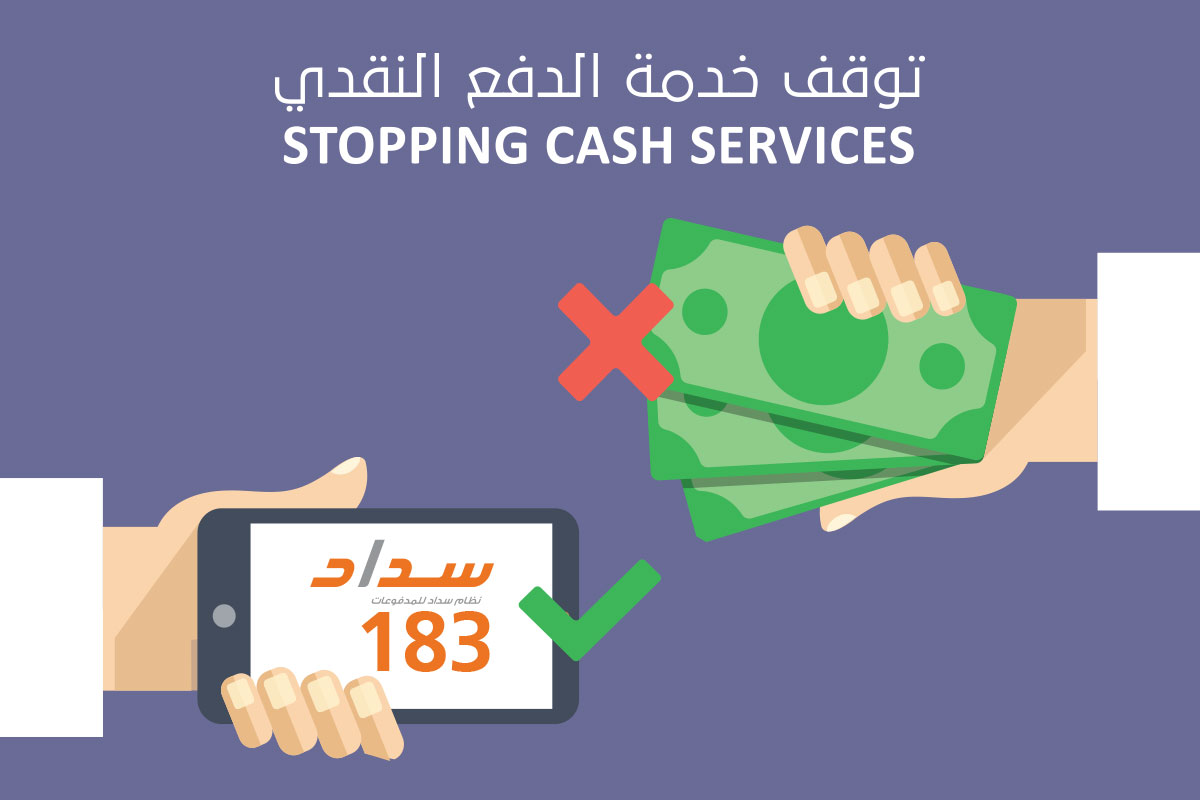 Saudia Cargo has fully gone cashless and announced that cash is no longer accepted at its stations in Jeddah, Riyadh, Dammam and Madinah.

The company urged clients to use digital channels and different banking payment methods such as ATMs, SADDAD, Points of Sale (POS) and bank transfers.

The going-cashless decision aims to give customers more flexible settlement options, save their time and improve the quality of services.

Saudia Cargo CEO Omar Talal Hariri said the company works constantly to develop its digital services and introduce faster payment methods in line with the objectives of the Digital Transformation Program and the Vision 2030.

"We have introduced the SADDAD system which customers can use to pay for handling service fees by using the code (183) and have provided other payment options such as official banking channels. We have also automated export and import procedures and reduced the required paperwork," he explained.

Saudia Cargo announced in mid-November a number of interactive services at its website www.saudiacargo.com, which allows customers for the first time to get an idea about the Ground Handling Services Unit's functions. The unit provides logistic support to all airliners in addition to shipment tracking services through using Airway Bill number. Through the website allows customers can check flight schedules including Fly Express services.

Saudia Cargo has updated the information of its aircraft fleet as well as containers. Customers can file an online cargo claim application by using the simple and fast e-forms available at the website.

The company also provides various logistic services and manages a large network of global destinations through a dedicated state-of-the-art freighter fleet, in addition to the capacity on airline's passenger flights to deliver efficient and cost-effective solutions for cargo services around the world.