Back to all news
Saudia Cargo carries 60 tons of equipment for Janadriyah festival
December 2018
JEDDAH | KSA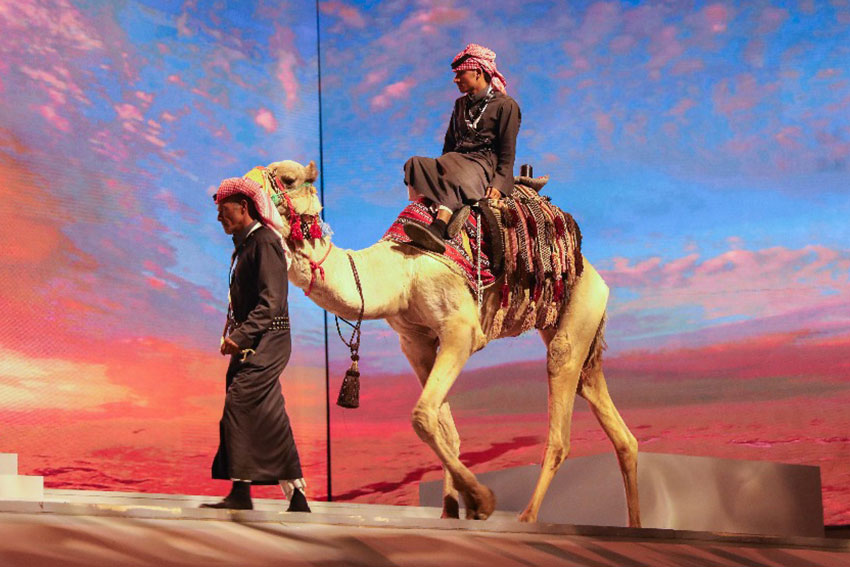 Saudi Airlines Cargo Company contributed to the 33rd National Festival for Heritage and Culture (Janadriyah - 33) by transporting the equipment of the inauguration ceremony that occurred on the 20th of DEC, organized by the Ministry of National Guard.

Saudia Cargo shipped 60 tons of equipment, tools, screens, and cables from Châlons Vatry International Airport, France to King Khalid International Airport in Riyadh by a B747-400F Aircraft on Dec 8, then the whole load was carried back to Vatry by the 24th on the same month.

Saudia Cargo stated that throughout the past years, the company stands by Janadriyah festival deploying all its resources, logistic services and freighter capabilities for the success of this national heritage and cultural great event which comes as part of its continual national role.

Saudia Cargo provides an extensive global network spanning four continents, with different international and domestic destinations, it operates a dedicated freighter fleet and offers ample capacity for its clients with a comprehensive range of Air Cargo and ground handling services.